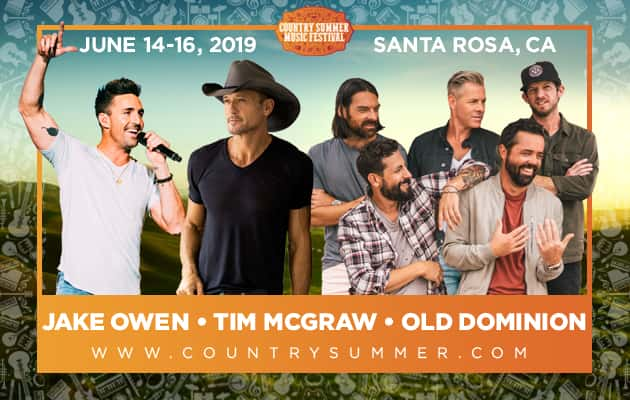 Here….we…go…again y'all!  COUNTRY SUMMER IS BACK and it's HUGE!
Friday June 14, Saturday June 15 and Sunday June 16 2019 at the Sonoma County Fairgrounds.
TIM McGRAW, Jake Owen and Old Dominion are your headliners!
Three Day Passes are on sale now at CountrySummer.com and at the Fairgrounds Box Office.
Check the posts below for the latest on Country Summer 2019: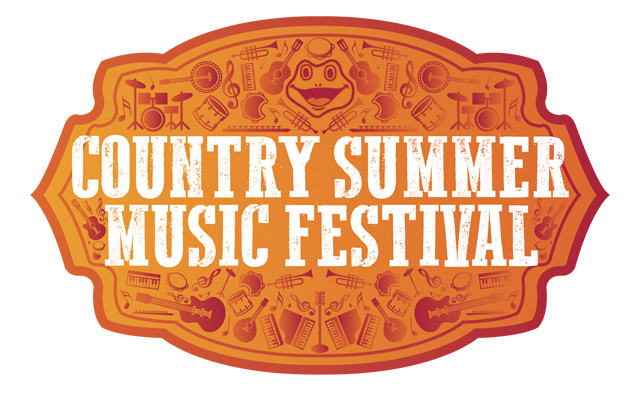 We are keeping the Country Summer party going with the Country Summer After Party! Friday night we've got Brandon Ray performing. Saturday night we've got Cale Dodds performing. More music, food and beer at the Country Summer