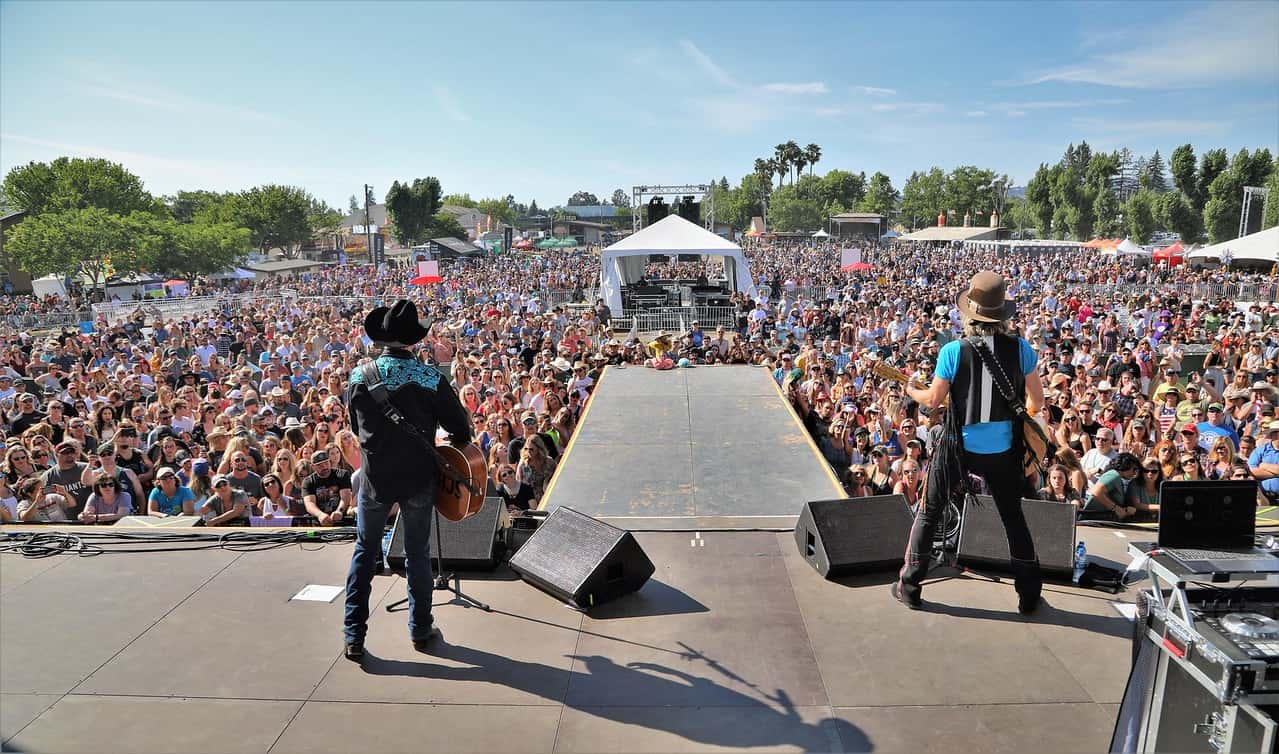 Wow y'all.  Is it done?  What day is it?  Who's on stage next?  Our heads and hearts are spinning after an INCREDIBLE 3 days at Country Summer 2019 and the best part was….YOU.  Seeing and meeting and hanging with all of y'all was the real star of the show.  Country Summer 2019 was the biggest ever, BUT-  get ready because we're already seeing names on the list for 2020 and you are going to LOSE YOUR MIND.  Request your vaca now, June 19, 20 and 21 in 2020.  Text CS2020 to 484848 to join the Country Summer text club and get a shot to WIN a 3 Day pass to Country Summer 2020!
Here's everything we captured in 2019…
Amazing vids by Mariah Harkey and Brennan Spark:
And of course great photos from Santa Rosa's own Will Bucquoy!
Country Summer 2019 Day 1
Country Summer 2019 Day 2
Country Summer 2019 Day 3
And finally shout out to our Promo Team member Sammi for some AWESOME social during the whole thing!  Check out our Instagram Highlights of all 3 days below: