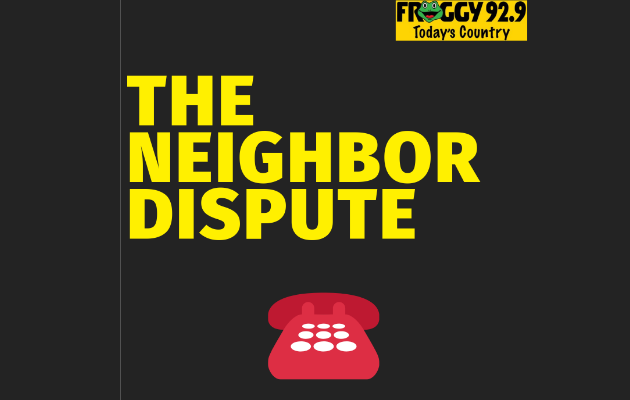 Weekday mornings at 7:55am on Froggy 92.9, Tanner from Amber & Tanner In The Morning disguises himself as lawyer Barry Martindale from Martindale & Martindale & Associates to solve neighborhood legal issues.  Listen below to past episodes of, The Neighbor Dispute.
Podcasts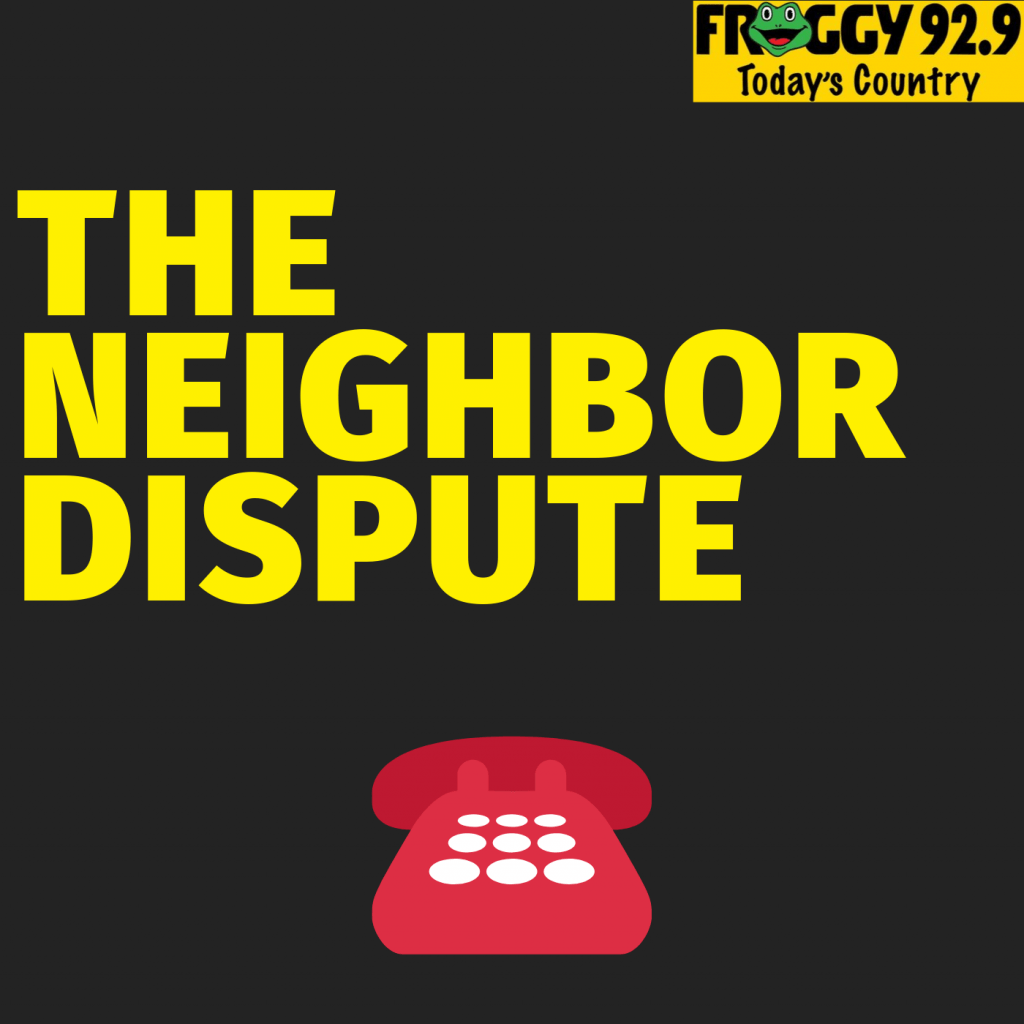 Barry Martindale only drinks PURIFIED water!
132 "My Kid Just Drinks Out Of The Hose?"
The Neighbor Dispute