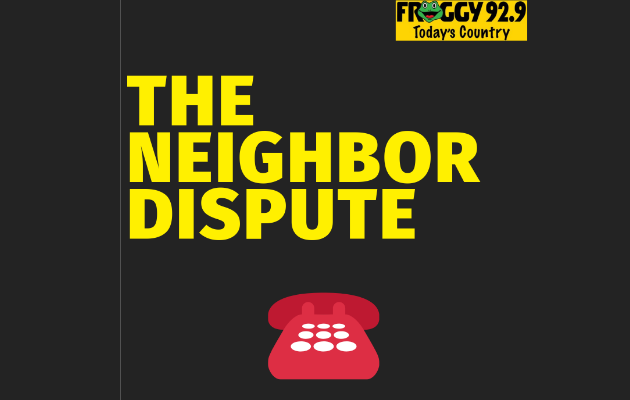 Weekday mornings at 7:55am on Froggy 92.9, Tanner from Amber & Tanner In The Morning disguises himself as lawyer Barry Martindale from Martindale & Martindale & Associates to solve neighborhood legal issues.  Listen below to past episodes of, The Neighbor Dispute.
Podcasts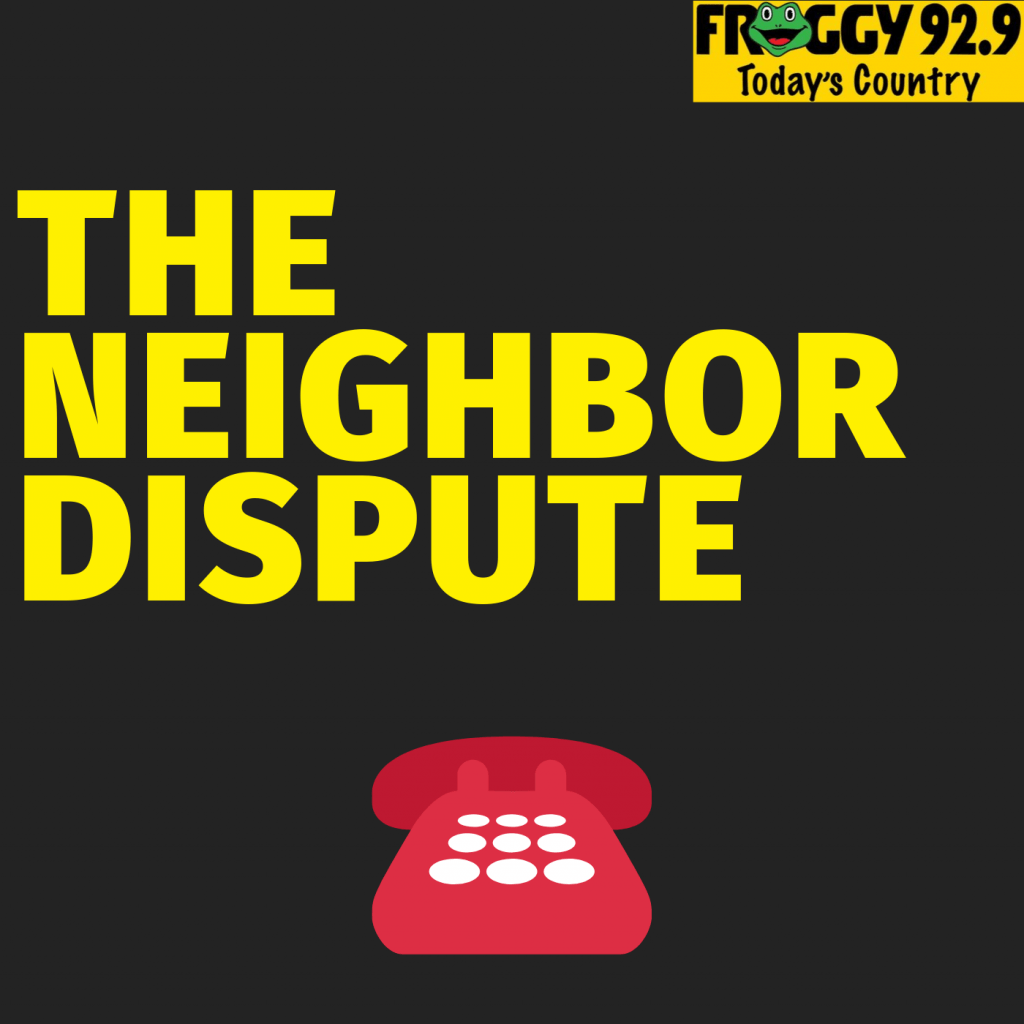 Brad is a gamer. Is Barry going to steal his high score?
12 "What Do You Do For Fun?"
The Neighbor Dispute