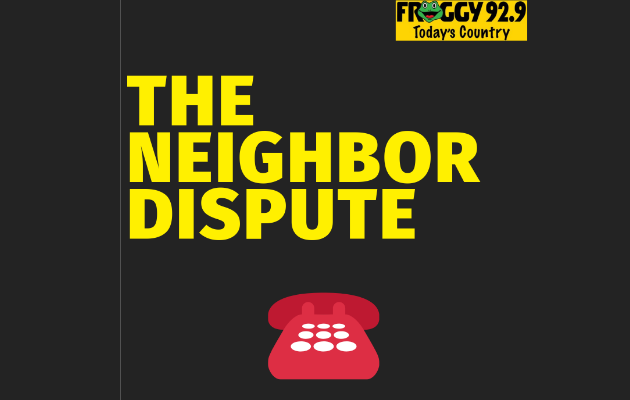 Weekday mornings at 7:55am on Froggy 92.9, Tanner from Amber & Tanner In The Morning disguises himself as lawyer Barry Martindale from Martindale & Martindale & Associates to solve neighborhood legal issues.  Listen below to past episodes of, The Neighbor Dispute.
Podcasts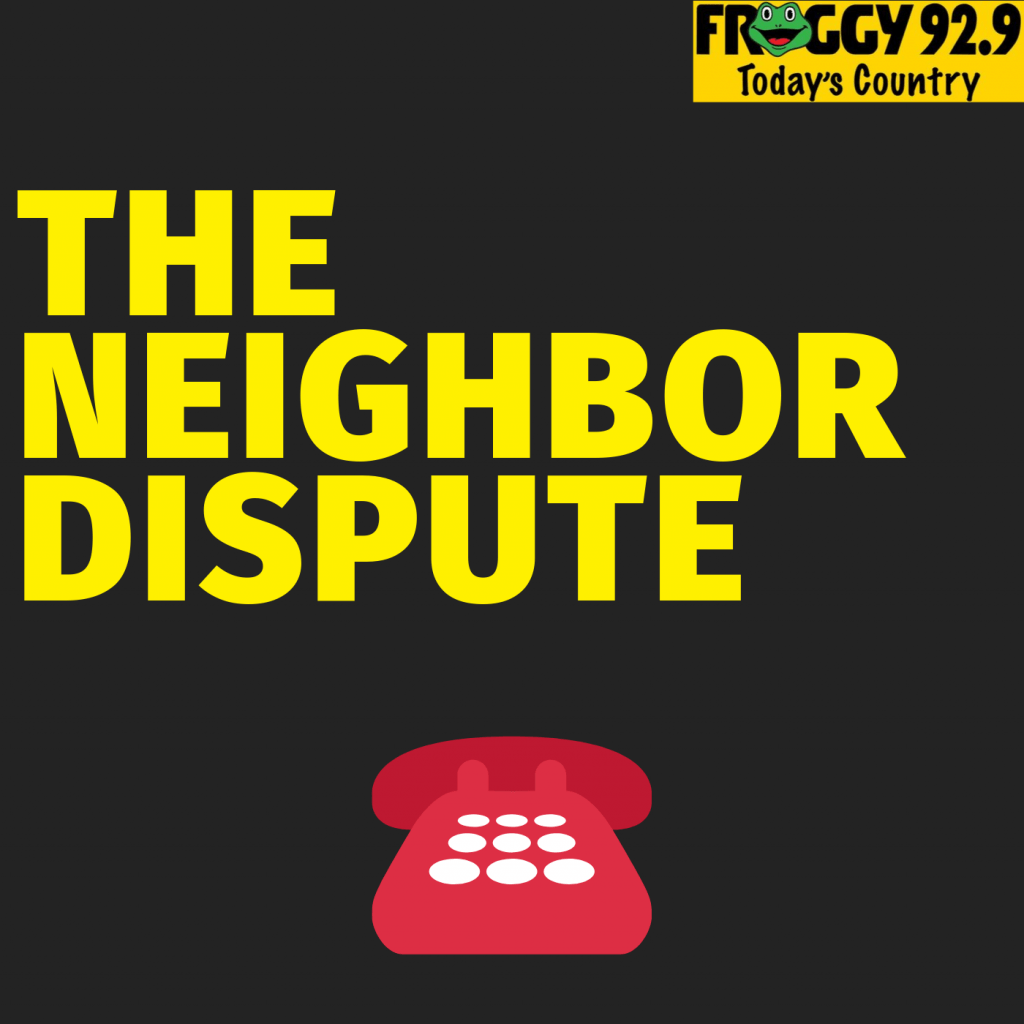 On this episode of The Neighbor Dispute, Barry wonders: Where did all of the toys go…?
62 "Someone Hired You Because My Kids Have To...
The Neighbor Dispute