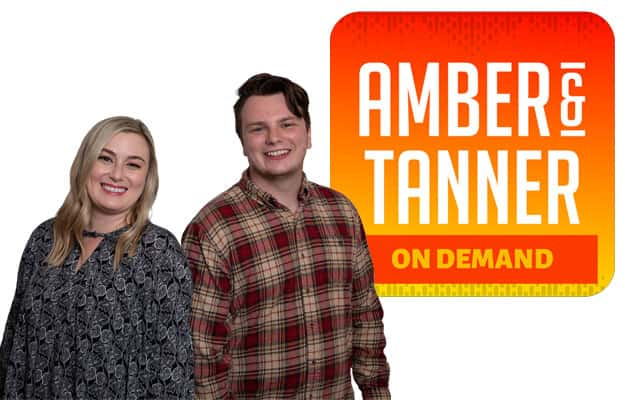 You wake-up every morning with Amber & Tanner in the Morning, now get them anytime with Amber & Tanner On Demand!  A weekly podcast of the best of Sonoma County's #1 morning show, just hit play below and binge away or Subscribe on Apple Podcasts, Google Podcasts, Spotify and TuneIn.  Also airing every week on Saturday 6am-10am on Froggy 92.9 FM.
Latest Episodes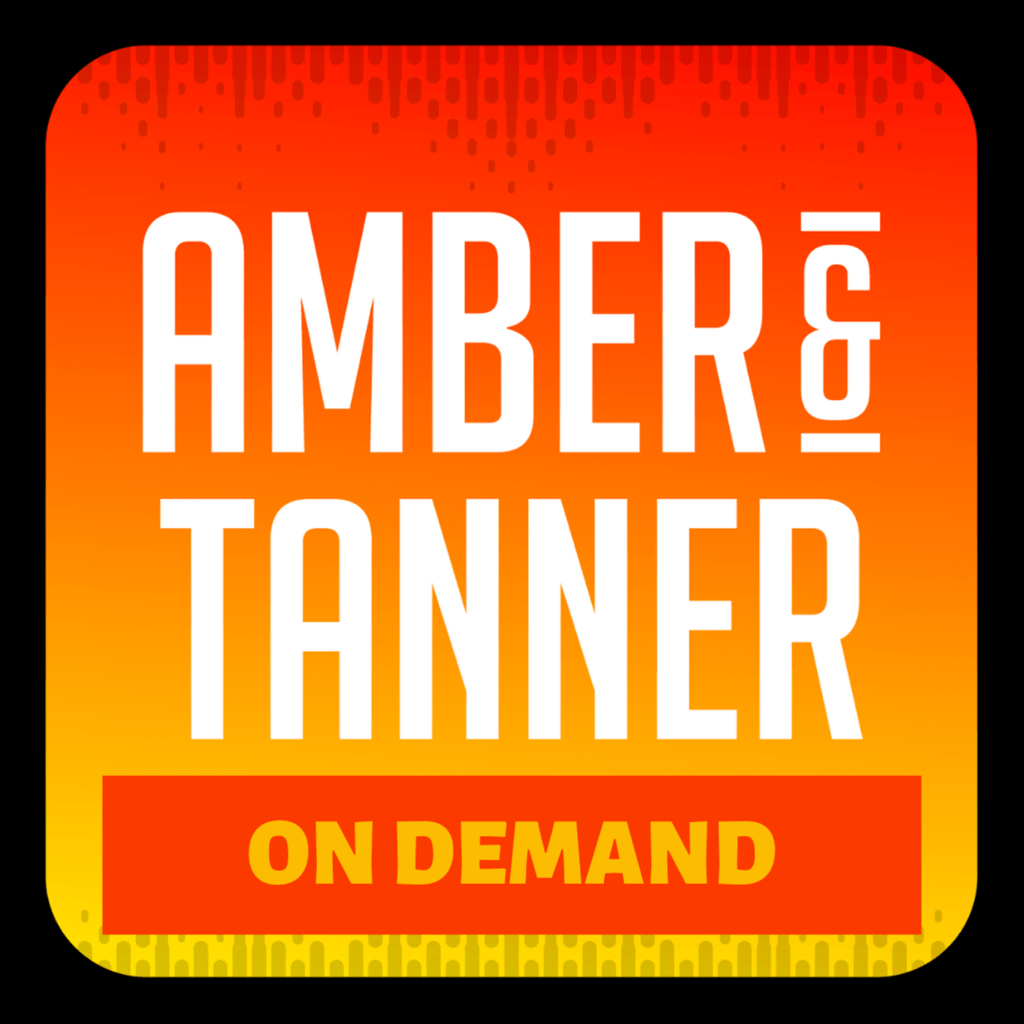 – What is better? Coke or Pepsi? – Amber is a superhero – How did you get a scratch on your car? – Tanner got pulled over – What is a demon cat? – What was your
Week 13: Soda, Demon Cats Spongebob Squarepa...
Amber & Tanner On Demand