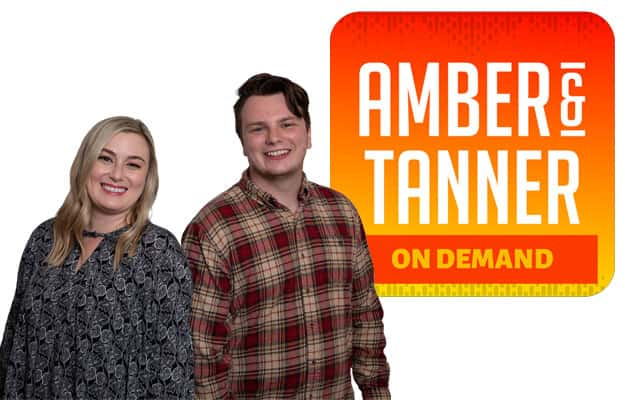 You wake-up every morning with Amber & Tanner in the Morning, now get them anytime with Amber & Tanner On Demand!  A weekly podcast of the best of Sonoma County's #1 morning show, just hit play below and binge away or Subscribe on Apple Podcasts, Google Podcasts, Spotify and TuneIn.  Also airing every week on Saturday 6am-10am on Froggy 92.9 FM.
Latest Episodes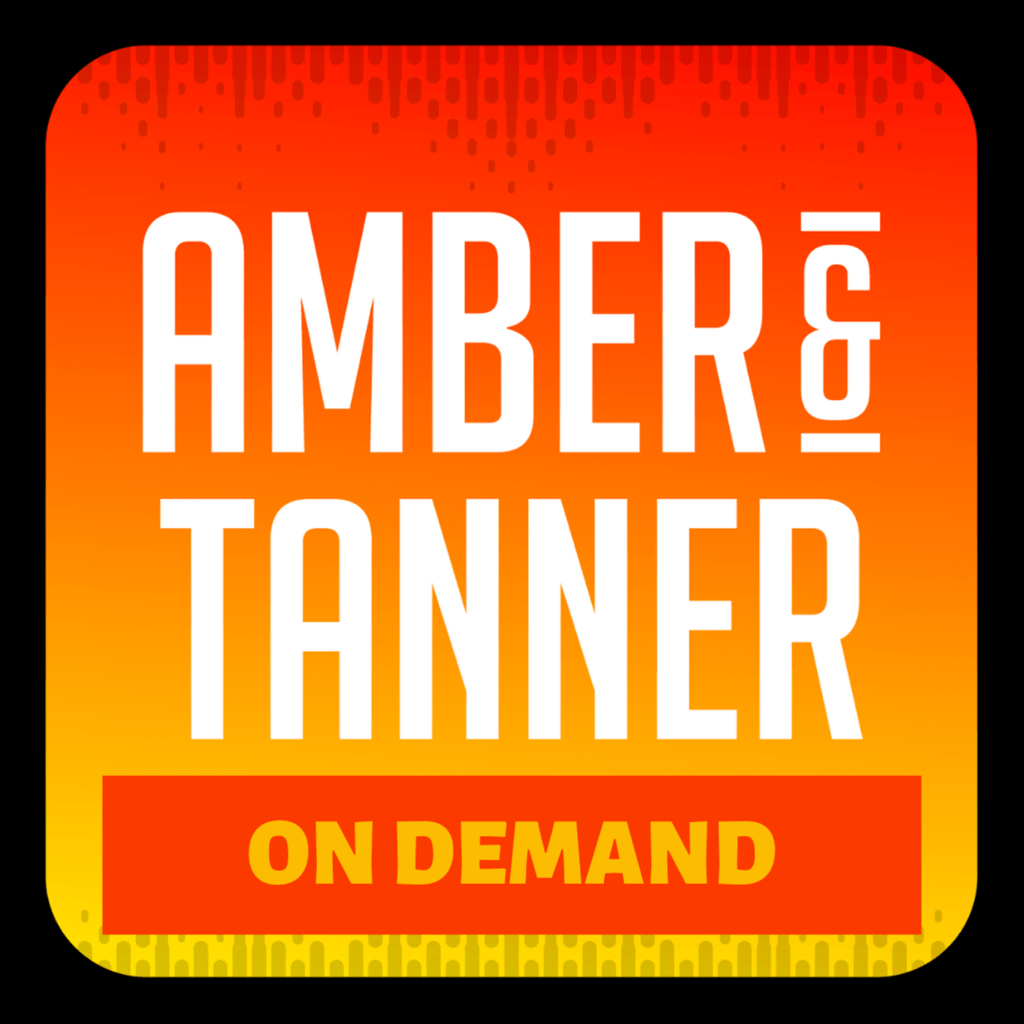 Amber has received her dogs DNA test, is it what we expected? Tanner discovered the best "As Seen on TV" Product What is something you need one more of? Speaking of DNA results, ATM is going to
Week 3, Sheriff Mark Essick Joins the Show, M...
Amber & Tanner On Demand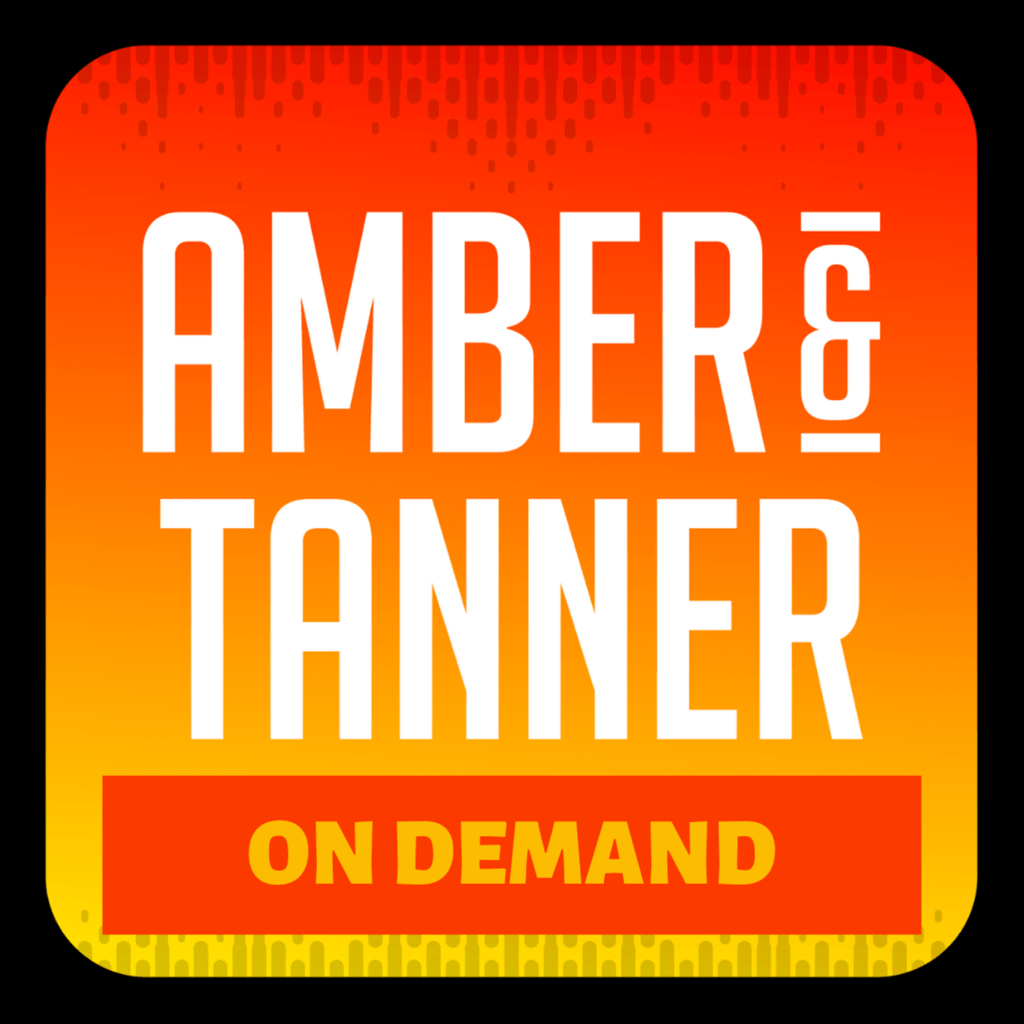 Welcome to another week of #ATMonDemand! This week on the show: We will blame it on the quarantine! Was it Dolly Parton or a President? DIY Fails And a whole lot more! Follow us on social
Week 2 Advice for Graduating Seniors, Blame ...
Amber & Tanner On Demand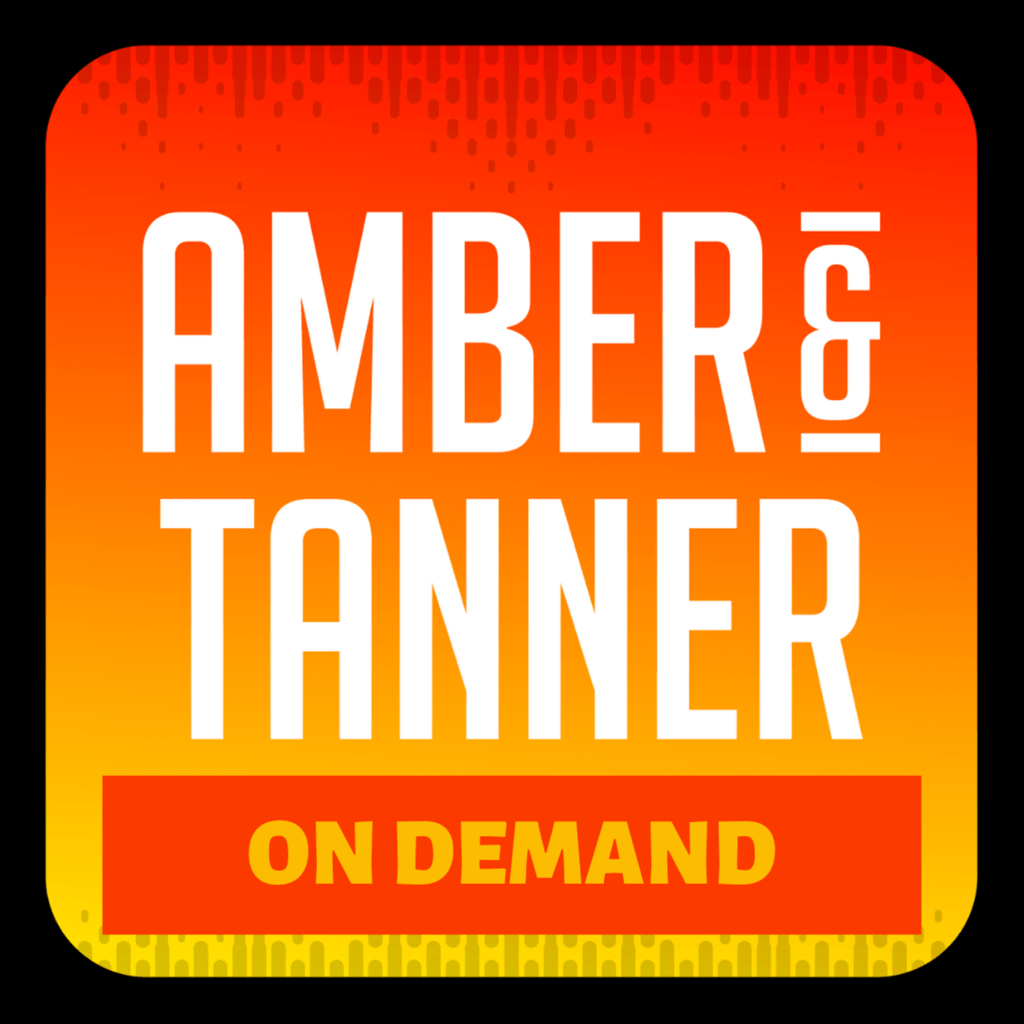 This is what is inside this week's episode! What do you appreciate more since COVID-19? Do you believe in Tarot Cards? Amber and Tanner were embarrassed recently Tanner watched a couple fight (and got caught) Amber
Week 1 Characters You Are Afraid Of, Tarot C...
Amber & Tanner On Demand