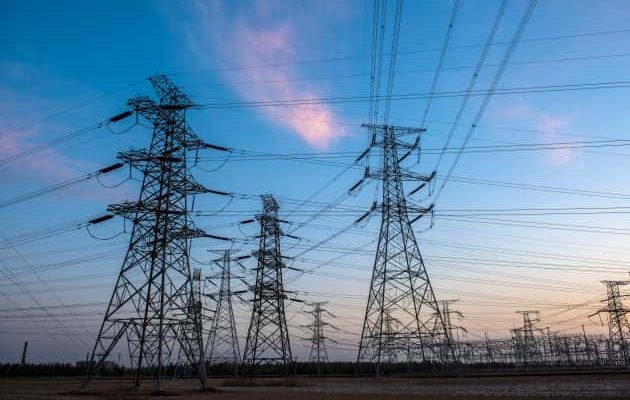 We can all sigh in relief. Power is NOT going to be shut off for the majority of Sonoma County.
In a press release by the city of Santa Rosa:
The County of Sonoma and City of Santa Rosa have been informed by PG&E that due to improved weather conditions for our area, the agency does not plan to initiate the large-scale power shutoff originally planned for portions of Sonoma County. However, PG&E is still planning to shutoff power in a limited area of unincorporated eastern Sonoma County along Porter Creek Road, affecting less than 1,000 customers.
A heat advisory continues. Continue to be prepared, however, Sonoma County should remain to have power.