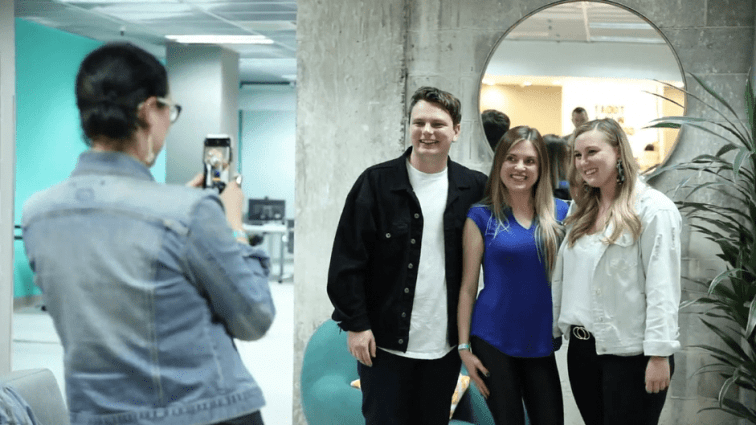 It's been a fun start for our new morning show, Amber & Tanner In The Morning on Froggy 92.9.  Both are already in LOVE with Sonoma County and want to get to know YOU any way they can!  Take a look at this vid to get to know THEM a little bit first…
Weekday mornings on Froggy 92.9 check out Amber & Tanner In The Morning, they'd love to hear from you at 636.1HOP!
Or get in touch right now
FOLLOW them on Instagram RIGHT HERE
(If you're wondering, this vid was shot by our good friend Brennan Spark in Downtown Santa Rosa at CoLab).