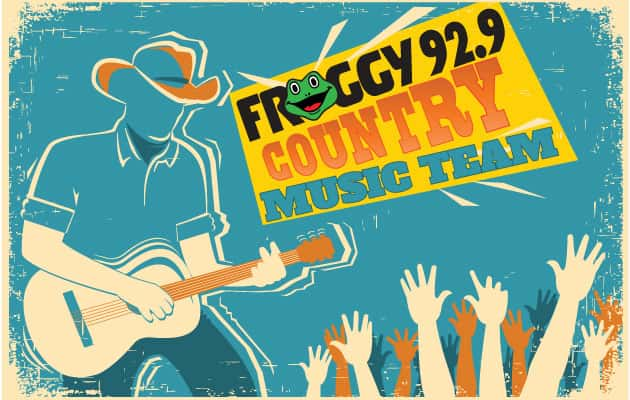 Wanna help us put together the playlist?
Because we want to play your favorite songs…
That's why we created the Froggy 92.9 Country Music Team.  There are two ways to join, by text or email!

 Text: Text the word RATE to the number 77000 to join the team and start rating songs right now!

Email: Fill out the form below and new surveys will be sent straight to your Inbox.