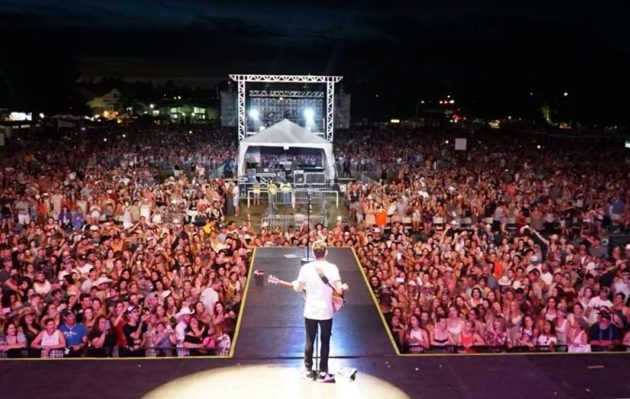 Welp, we kinda told you it would happen.
UPDATE:  PIT Section has also now sold out.
Confirming for you now that seats in the Reserved section and Pit section for Friday June 15 at Country Summer 2018 are now SOLD OUT.  General Admission tickets are still available.  Reserved on Saturday and Sunday are going fast as well.  SO, just a heads up for ya, that if you'd like to sit in those sections, CLICK RIGHT HERE and go to CountrySummer.com RIGHT NOW to buy tickets, or in-person for no fees at Epicenter in Santa Rosa.  Hope to see you there!