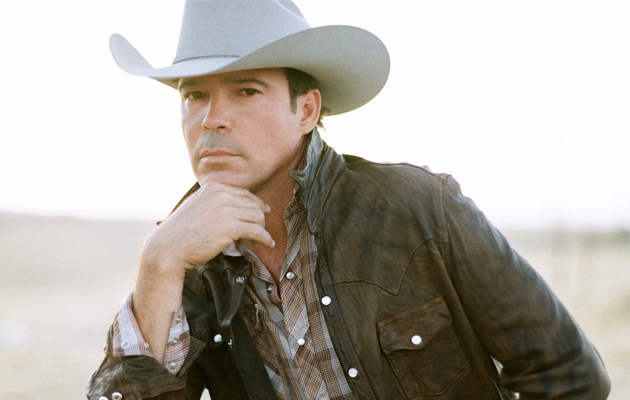 Texas cowboy, Clay Walker comes to the Sonoma-Marin Fair on Thursday, June 21 with his evocative voice and energetic stage presence. Country fans won't be able to get enough of Clay's top singles "What's It to You", "Dreaming with my Eyes Open," "If I Could Make Living," "This Woman and This Man," and "Rumor Has It."
Having scored four platinum-selling albums, two gold albums, and discs that sold over 500,0000 units, Clay's most proud of having placed seventh in the cutting horse competition at the Houston Livestock Rodeo, the largest rodeo in the United States. Staying true to his Texas roots, Walker is as much cowboy as he is country rock star.
In 1996 Walker was diagnosed with multiple sclerosis, upon which he set his mind to overcome. Since then he has founded Band Against MS (BAMS) to fight the disease and has raised upwards of $5,000,000 for the cause. He also co-founded Military Warriors Support Foundation, which awards mortgage-free homes to wounded heroes injured during combat in Iraq and Afghanistan.
After more than a decade in the national spotlight, Clay Walker believes the best is yet to come. "I trust my gut more than ever now," he says. "I definitely don't feel like a rookie, but at the same time, I think the best years of my recording career are ahead of me. I believe if the good Lord wants it, who's going to stop it?"
Concerts are FREE with admission into the fair.