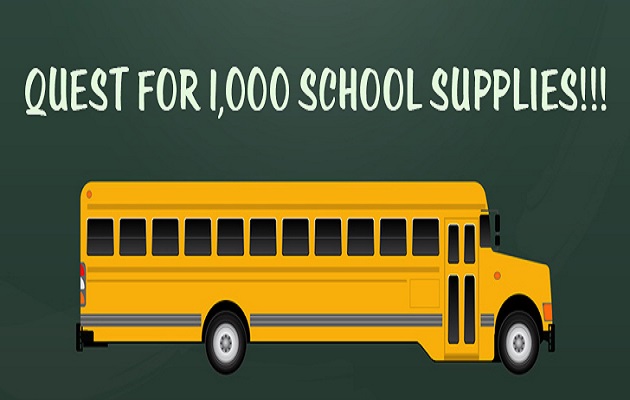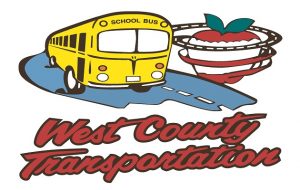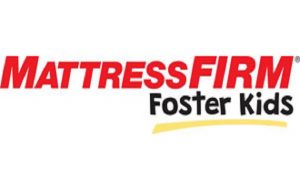 Stuff a Bus with Rob and Joss!
1,000 school supplies is the goal.
Foster Kids in Northern California is who you're helping!
It's Rob and Joss' Quest to Collect 1,000 School supplies with Stuff a Bus!
Rob and Joss are working with the Mattress Firm Foster Kids program.Why is it important to help out Foster Kids?
They move around a lot and sometimes have to move very quickly – and things are left behind.
School Supplies cost a LOT of money for Foster Parents.How can you help?
Stuff a Bus at Walmart in Windsor THIS coming Wednesday from 4 til 6!
West County Transportation will be there with a big yellow school bus!
Need to see these details? Get to Stuff a Bus at froggy929.com
Special Thanks to West County Transportation! They are providing the school busses! Ready for a career change? Find out how you can be a part of the great team at West Sonoma County Transportation! Click here.