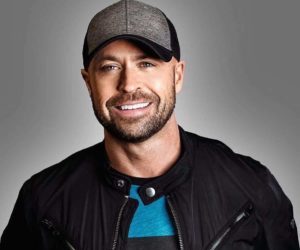 CMT After Midnite with Cody Alan
CMT After MidNite plays today's country hits every night on Froggy 92.9.  And host Cody Alan gets you the latest news and insight, straight from Nashville.  Dierks Bentley says, "Cody's show always feels fresh and current.  Cody cares about country music's past and future, and has always worked to make his shows exciting, interesting and personal."
When not on radio or TV, Cody loves working out, running, watching reality shows, superhero movies, listening to all kinds of music, relaxing in the mountains, eating Mexican food and spending time with family and friends.