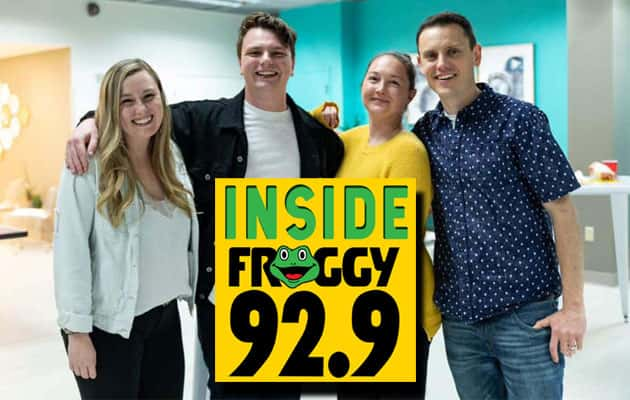 Step inside Northern California's Country Radio Station, Froggy 92.9 in Santa Rosa, CA. Get stories straight from on air personalities Jenn, Dano and Amber and Tanner in the Morning about country music, Sonoma County and NorCal's biggest country festival, Country Summer.  Subscribe now on Apple Podcasts, Google Podcasts, Spotify and TuneIn, or hear the latest ep's below here on Froggy929.com!
Latest Episodes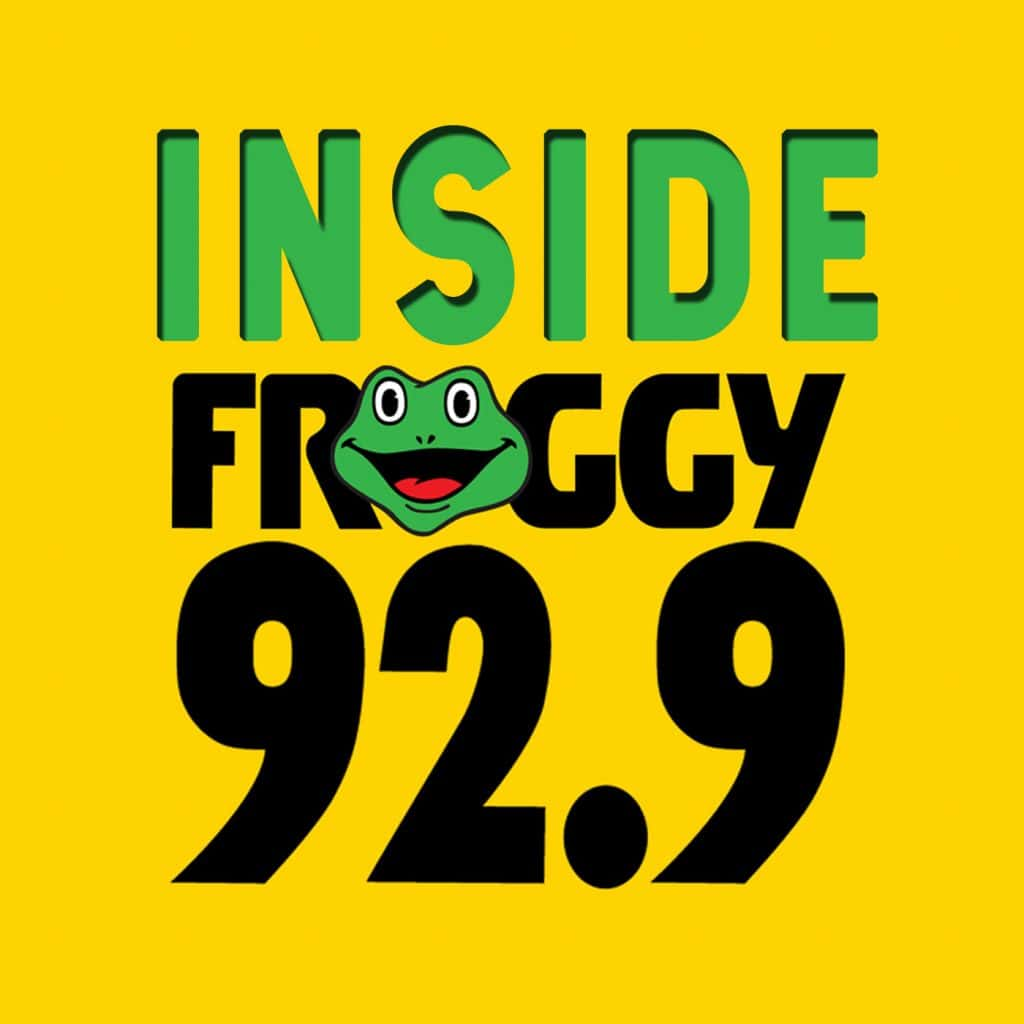 Tanner went to the world's largest petrified forest, Amber has some questions on names in radio, Dano talks social media and Jenn has some exciting news to share.
46 Jenn Adopted Two Cats, Are We Too Addicte...
Inside Froggy 92.9