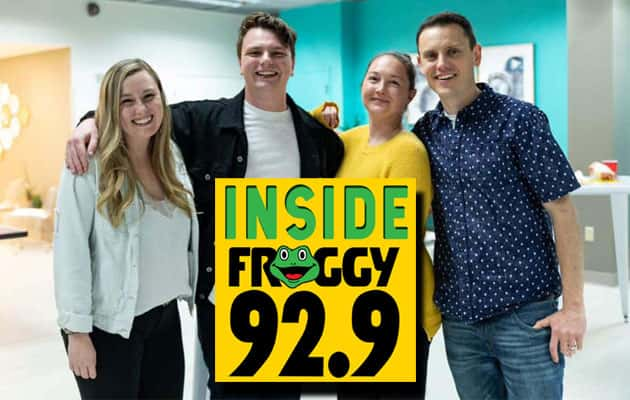 Step inside Northern California's Country Radio Station, Froggy 92.9 in Santa Rosa, CA. Get stories straight from on air personalities Jenn, Dano and Amber and Tanner in the Morning about country music, Sonoma County and NorCal's biggest country festival, Country Summer.  Subscribe now on Apple Podcasts, Google Podcasts, Spotify and TuneIn, or hear the latest ep's below here on Froggy929.com!
Latest Episodes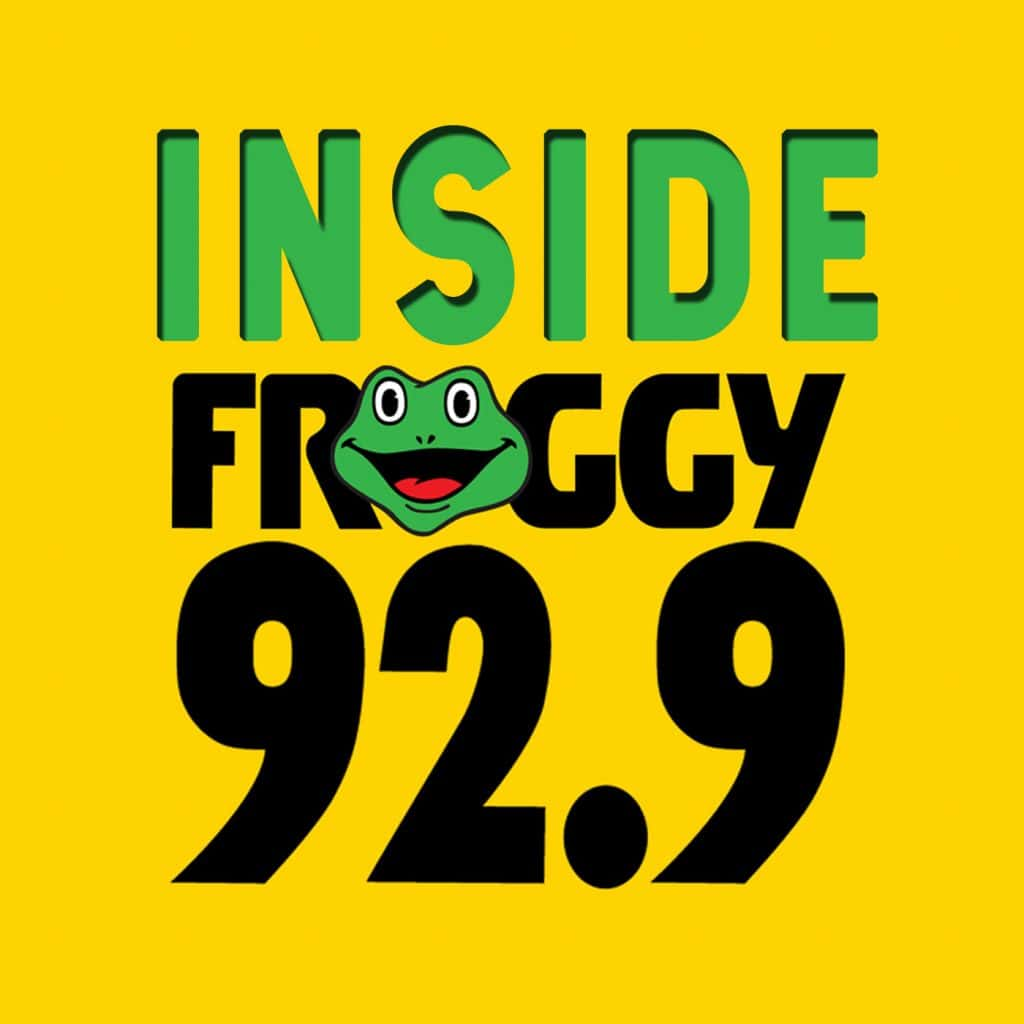 Dano's a puddle on the floor after a REBA surprise in Nashville, Amber has a truly bizarre wart cure from her grandma, Jenn's going to Disneyland for the first time, and *gasp* Tanner might leave the Seahawks
23 Reba surprised Dano in Nashville, Amber's...
Inside Froggy 92.9