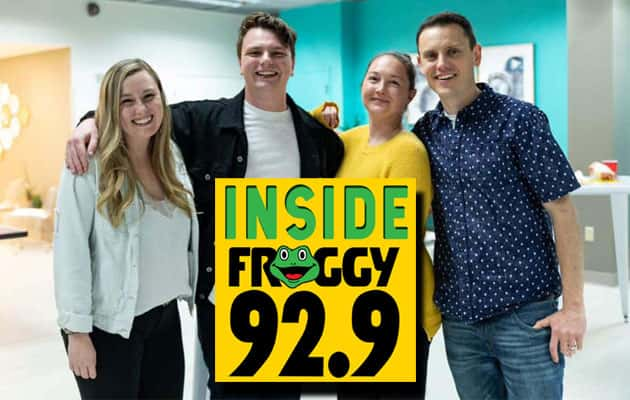 Step inside Northern California's Country Radio Station, Froggy 92.9 in Santa Rosa, CA. Get stories straight from on air personalities Jenn, Dano and Amber and Tanner in the Morning about country music, Sonoma County and NorCal's biggest country festival, Country Summer.  Subscribe now on Apple Podcasts, Google Podcasts, Spotify and TuneIn, or hear the latest ep's below here on Froggy929.com!
Latest Episodes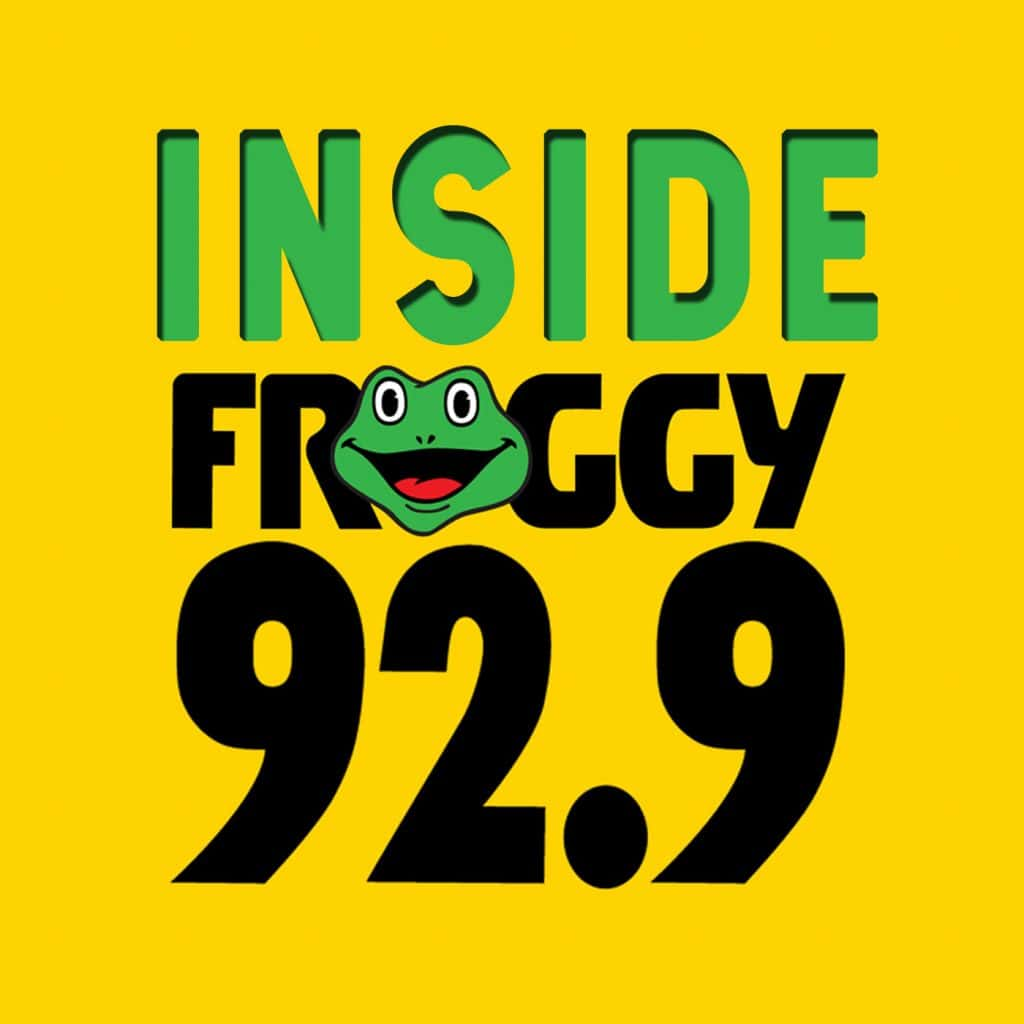 Amber wonders if approaching 30 means crying more, Tanner gives thoughts on his first trip to Levi's stadium as a Seahawks fan and Jenn is about to go in to a Disney+ cave.  Oh and Dano is
Amber Wants To Cry and Jenn's Temperature Is ...
Inside Froggy 92.9