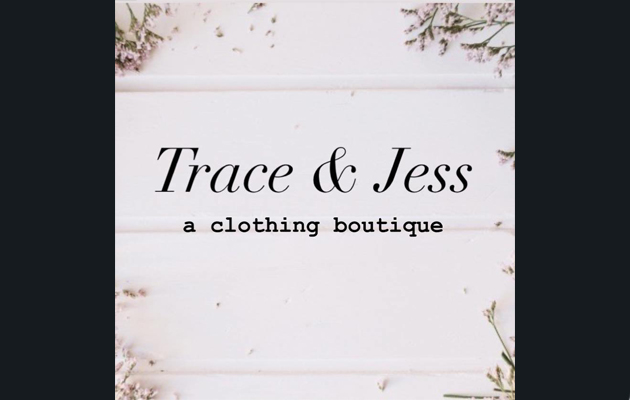 Maybe your Mother's Day wasn't so hot- if that's the case- Amber and Tanner have a gift for you!
We've teamed up with Trace & Jess, a new boutique and KIN in downtown Windsor to make-up for what ya missed!
Listen to Amber and Tanner all week for a shot to win a $25 gift certificate to Trace & Jess and $50 to KIN!
Right now you can get this #momlife shirt for free(1) with a $100 or more purchase- while supplies last at Trace & Jess.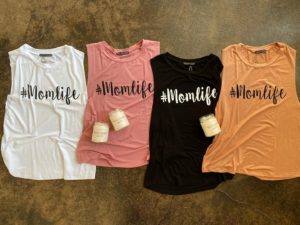 Check out Trace & Jess HERE and the KIN menu HERE