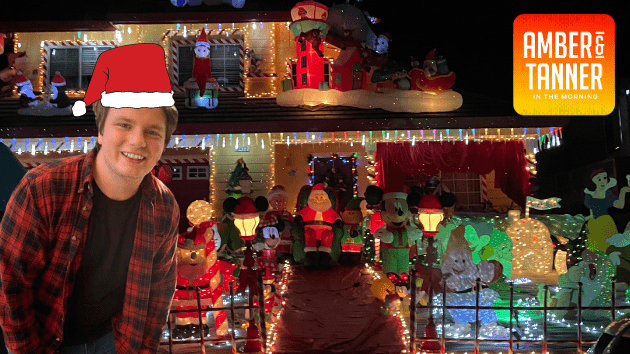 Being relatively new to Sonoma County, I didn't know where the best neighborhoods for Christmas lights were. Thanks to submissions, I have developed a nice hour and a half long car tour to look at some great neighborhoods in Rohnert Park, Windsor, and Santa Rosa. I did this tour last night and had a blast!
We start our tour in Rohnert Park.
7360 Circle Dr, Rohnert Park, CA, then, 1124 Emily Ave, Rohnert Park, CA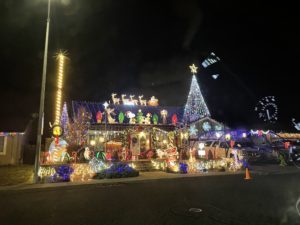 You then drive to a Disney themed neighborhood: 17 Francis Circle, Rohnert Park, CA
After that, grab your hot cocoa and get ready for a trek to Windsor. My favorite stop was at Lazy Creek Drive in Windsor. Did it make me want to move to Windsor? Absolutely.
Another great neighborhood in Windsor: Ashley Drive, Windsor, CA
To cap it off, I had to make my way back to Santa Rosa. Go to Hartley Drive for pure awesomeness.
Want to shoutout your neighborhood? Send me an email at TChambers@mySonomaMedia.com