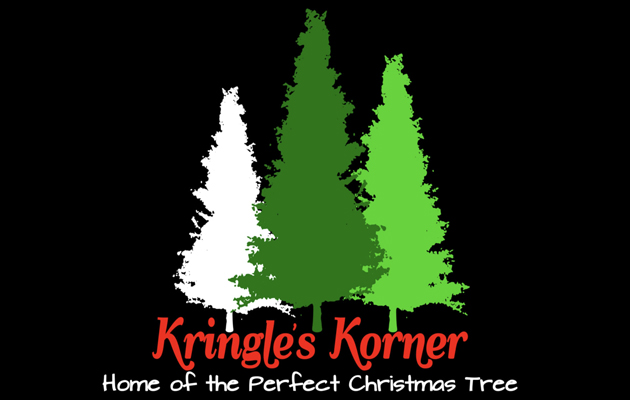 Kringles Korner is located at 50 Mark West Springs Road in Santa Rosa. (Luther Burbank Center for the Arts)
Kringles Korner has been locally owned and operated since 1975.
Full serve tree lot offering Silvertip, Noble, Nordman, Frasier, Grand, Douglas Fir & more
Kringle's Korner will be celebrating its 45th year in business this year.
They are a full serve tree lot offering over 1,200 trees standing at all times, pre-flocked trees, custom flocking, flame proofing, table tops to 14′, deliveries, wreaths, garland, and so much more.
Their trees are fresh and cut only a day before being loaded on the truck and delivered from Oregon and Washington.
Open 9am to 9pm
Listen to Amber and Tanner all week for a shot to win a $50 gift certificate.