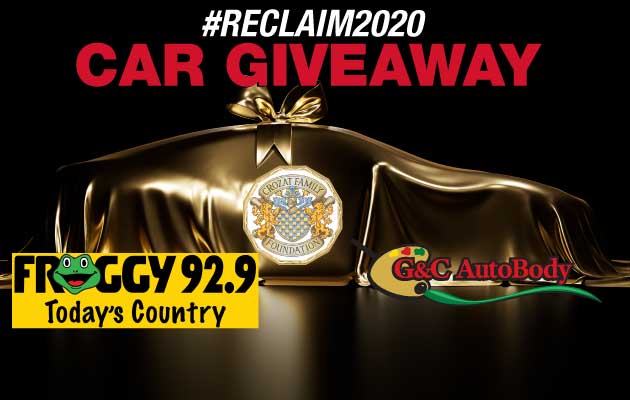 2020 has been a year of heartbreak, stress, struggle, and uncertainty, which is why The Crozat Family Foundation, G & C Autobody, and Froggy 92.9 are going to help you #Reclaim2020!
In addition to the already-difficult situations presented in 2020, this year has also forced many businesses to close down, which led to more unemployment; those that have underlying conditions were forced to shelter in place and couldn't rely on public transit; and because of people being sheltered at home with spouses, unfortunately, there has been a rise in domestic violence.
The access to reliable transportation is even more crucial now than it was before 2020, and our 3 sister stations, HOT 101.7, 97.7 The River, and Froggy 92.9 have partnered with The Crozat Family Foundation and G & C Autobody, to help Sonoma County #reclaim2020 and get access to a vehicle.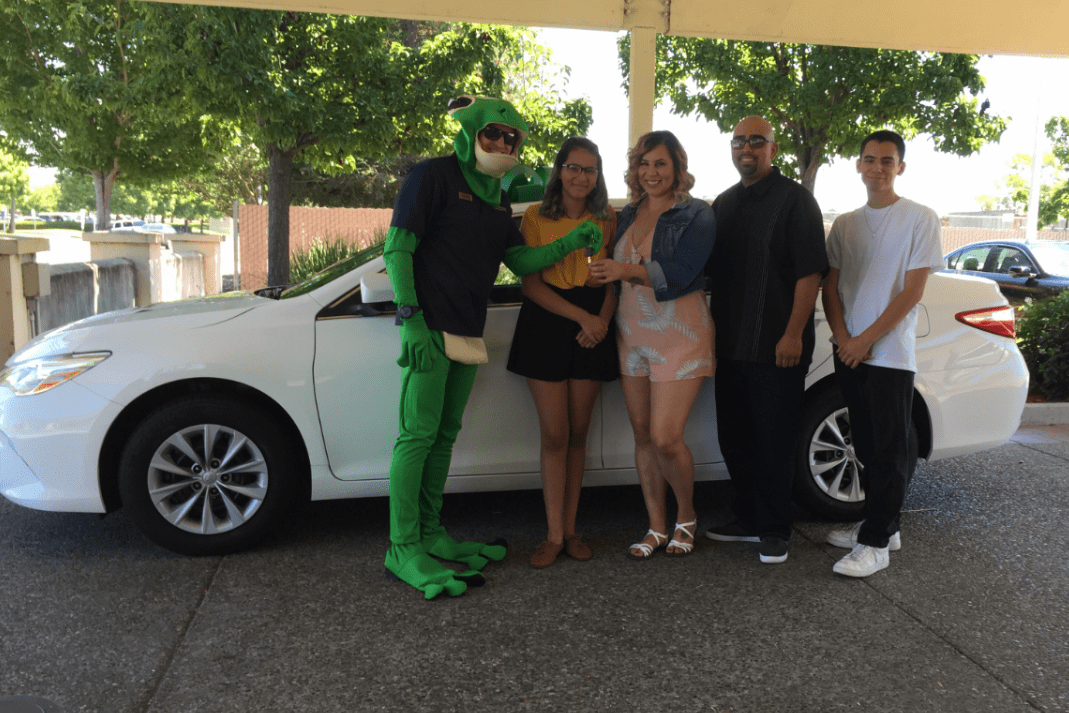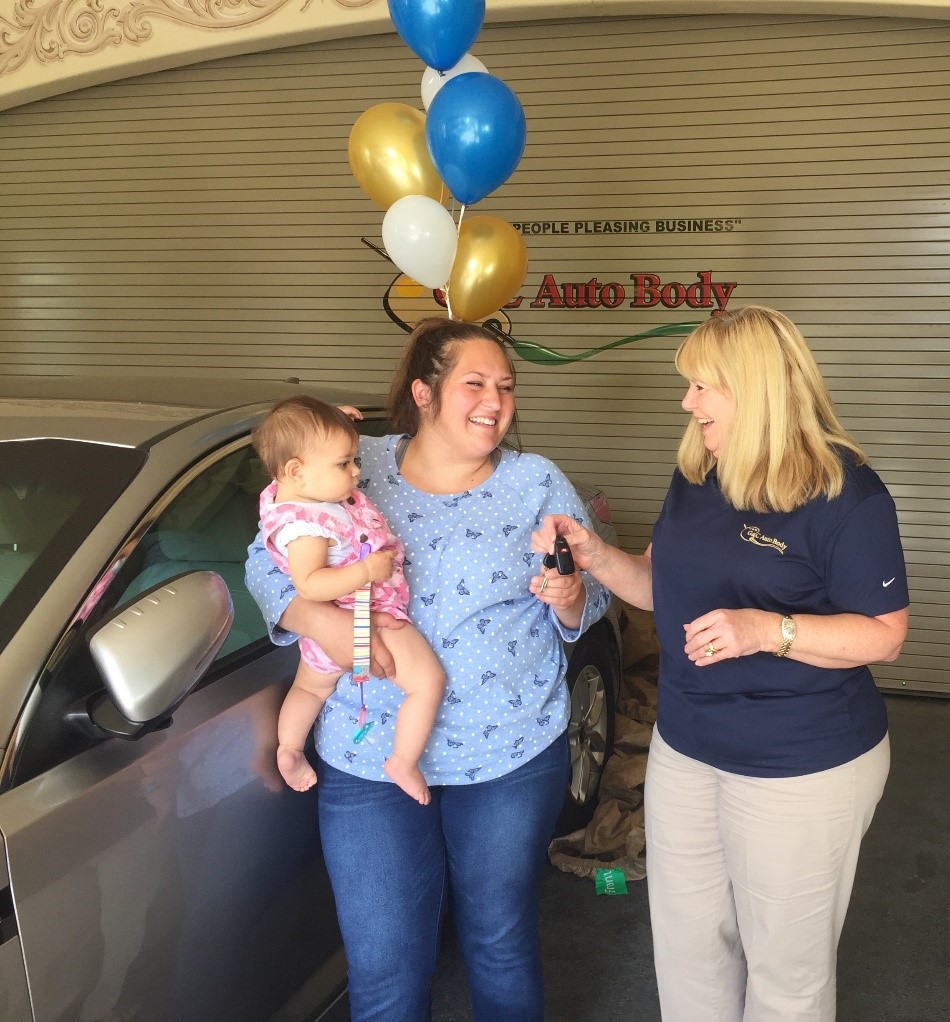 Giveaway schedule:
October: HOT 101.7- 2 cars provided by The Crozat Family Foundation, on Mornings with Eloy.
November: 97.7 The River-3 cars provided by Geico, on The Danny Wright Show
December: Froggy 92.9-5 cars provided by Farmers Insurance
Click the link below to submit your nomination (Note: you do NOT need to print out the application and send it in – just submit your application online).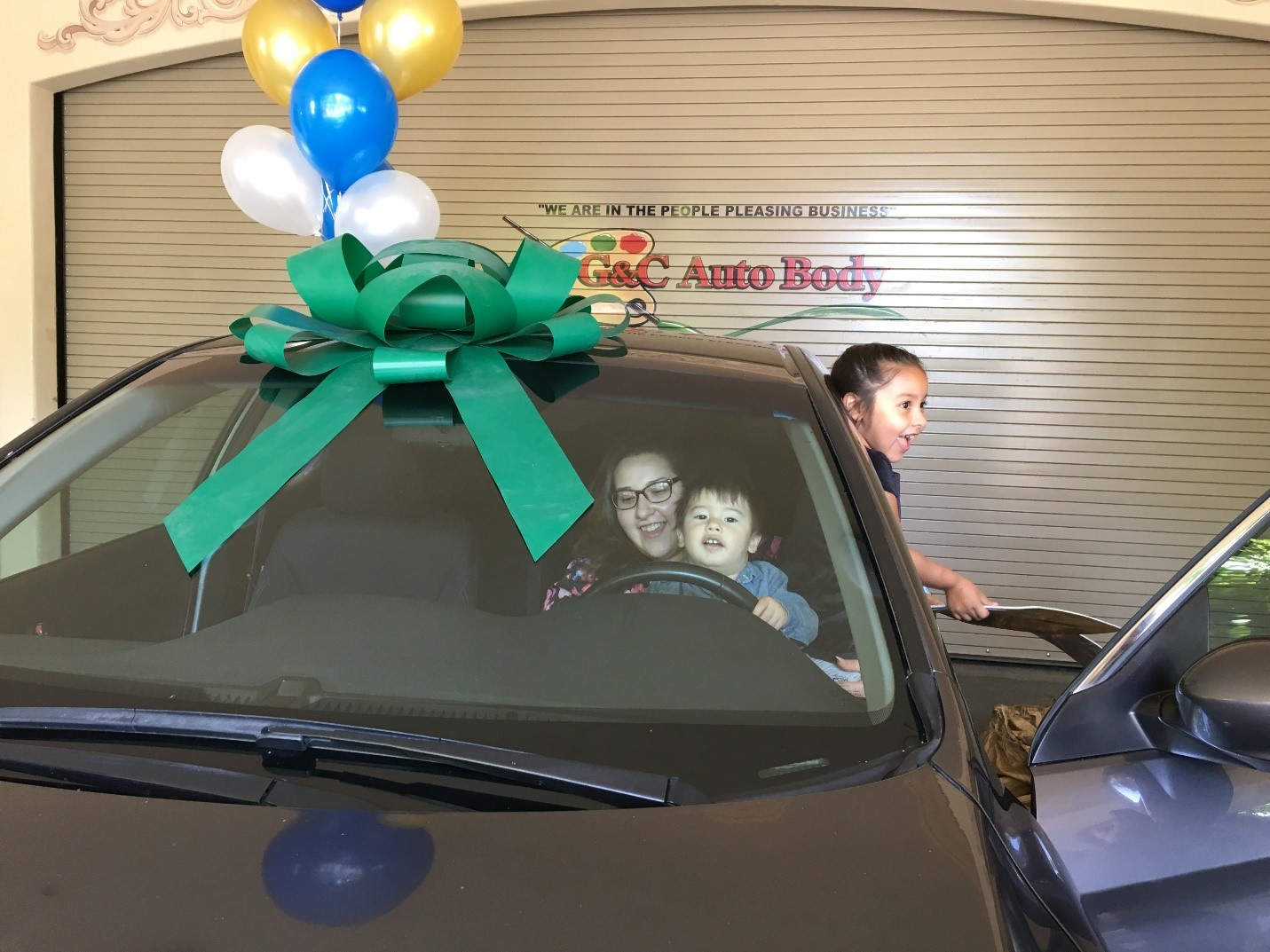 Together, we will #Reclaim2020!