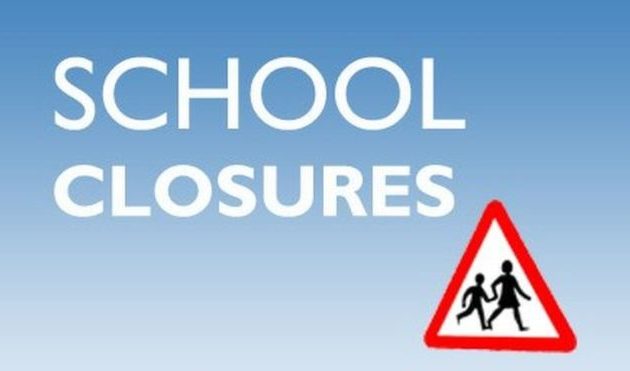 The following schools/districts have canceled distance learning due to evacuations.
El Molino High School (West Sonoma County High School District)
Forestville School District
Guerneville School District
Monte Rio School District
Montgomery School District
Additionally, Fort Ross school district is in or near the evacuation area but is not yet in session. Families are advised to check with the school district for updates about distance learning. Go to SCOE.ORG for the full list and more updates.
Listen to Amber and Tanner in the Morning for constant updates throughout the morning,