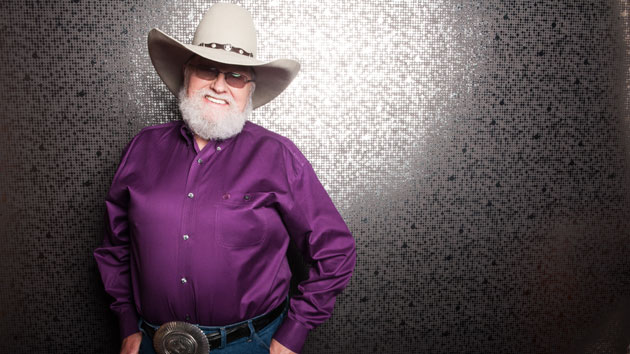 Courtesy Blackbird Presents
According to multiple sources, Charlie Daniels has passed away this morning (July 6th). The cause of death was a hemorrhagic stroke. The story is developing.
Here is Amber and Tanner in the Morning's interview with Charlie last year. This was before his last performance in Sonoma County at the Green Music Center.