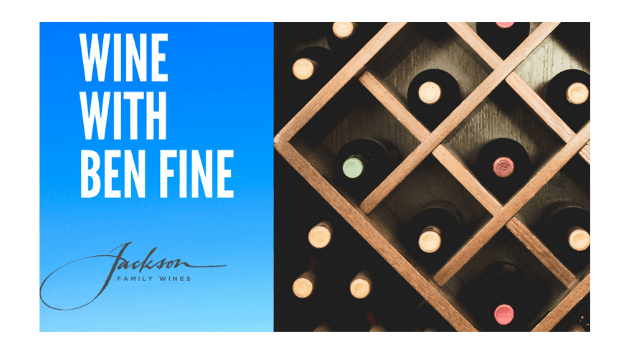 Thanks to Jackson Family Wines, Amber and Tanner were able to have a virtual wine tasting via ZOOM! The video is below.
Amber and Tanner taste a Chardonnay, Pinot Noir & Rose. Additionally, Tracey Shepos guided us throughout the experience with food pairings. The food and wine were delivered directly to our studio thanks to Jackson Family Wines' delivery service YourWineStore.com.
Jackson Family Wines is offering delivery within 24 hours to Napa and Sonoma County residents. Head over to  YourWineStore.com to order today!