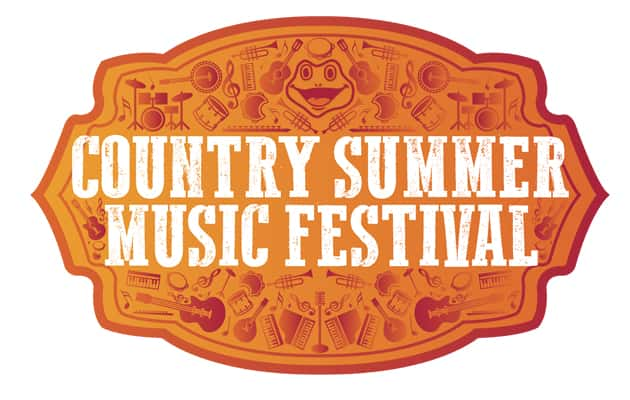 News this morning from Country Summer Music Festival we would like to share:
As many of our local fans know, California has been hit hard by COVID-19.  While we're confident the community will bounce back stronger than ever, health and safety are our top priorities.  With input from county officials, a festival of Country Summer's size is not feasible for June of this year.
Our team has been working tirelessly to secure a new date so we can all come together again before the year is over.  We are pleased to announce Country Summer Music Festival is rescheduled to Friday October 23rd, Saturday October 24th and Sunday October 25th 2020.
While much of our lineup will remain the same, there will be some changes.  We ask for your patience as the new schedule is finalized in the next few weeks.
REGARDING EXCHANGES AND REFUNDS
With an understanding the new dates may not work for all of our fans, we're focused on your satisfaction.  After the updated lineup has been announced, ticket holders will be contacted to work through their options, including processing excahnges and refunds as requested.
Thank you all for your continued support.  We can't wait to rock out and dance with y'all again soon!.