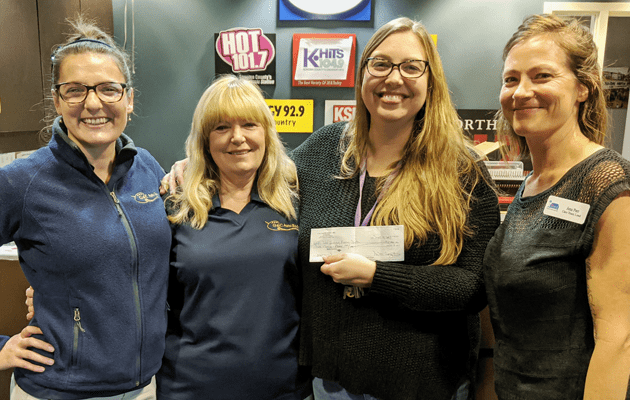 G & C Auto Body and the Crozat Family Foundation came by the Froggy 92.9 studio for another winner of their 'Car A Month' program.  But in honor of Domestic Violence Awareness Month, they welcomed local organization The Living Room in as well.  What happened next, was Sonoma County magic…
We are honored to be a part of such heartfelt generosity right here at home, Sonoma County.
If you know someone who needs a car from the Crozat Family Foundation, CLICK RIGHT HERE and nominate them.