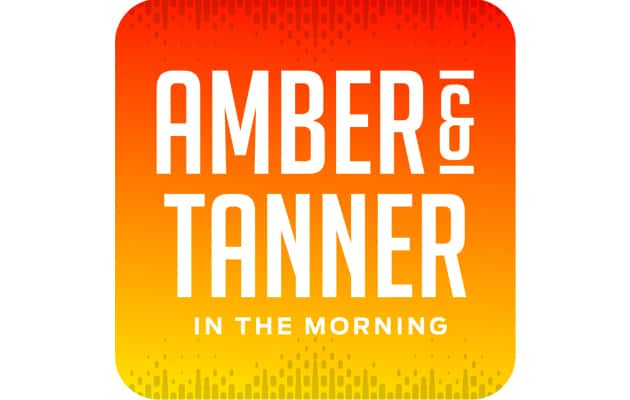 Amber and Tanner in the Morning's Lend A Hand
WHEN: Saturday, August 17th, 2019 — 9:00-12:00 PM
WHERE: Redwood Empire Food Bank – 3990 Brickway Blvd, Santa Rosa, CA 95403

————————————————————————————
Amber and Tanner in the Morning need YOUR help! We are going to be volunteering at the Redwood Empire Food Bank in Santa Rosa and we would love to volunteer with you.
We will be organizing food, cleaning and lending a hand to an amazing organization.
"What do I get if I volunteer"?
A free Amber and Tanner in the Morning Lend A Hand collectible t-shirt
Bragging rights to say, "Hey! I helped my community!"
You will be featured in a video
We love our new home and we want to give back to a community that has embraced us with open arms. Also, we want to get to know YOU!
Sign up to join us by filling out the form below.
Amber and Tanner in the Morning's "Lend A Hand" is sponsored by Halls Executive Gifts and Awards.