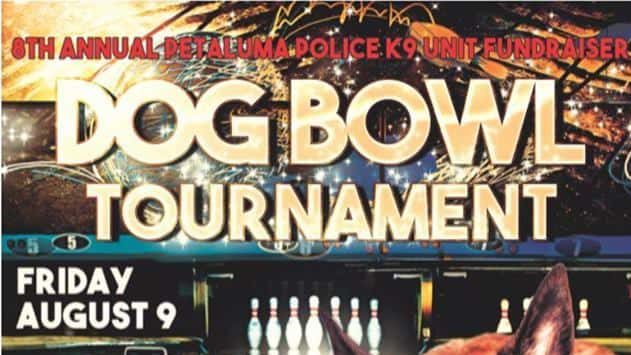 The entire Froggy team is looking for our very own "FROG-OWSKI." We're looking for the 5th member of our team to participate in an upcoming bowling tournament?
Why? Because Amber, Tanner, Jenn & Dano are all awful at bowling and we need YOUR help!
We want you to be our 5th teammate for the Petaluma Police K9 Dog Bowl Tournament Fundraiser. This event is happening on August 9th at AMF Boulevard Lanes in Petaluma. This tournament will directly benefit the Petaluma Police K9 Unit. All proceeds received goes toward the canine unit program's costs, training, equipment, and educational outreach. If you think you have what it takes to carry the Froggy Bowling team, please fill out a form below!