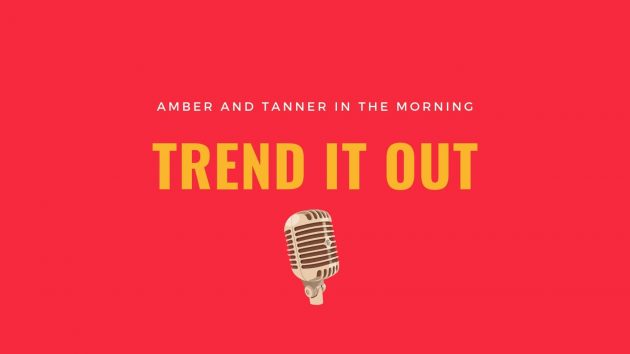 Did you miss the show this morning? Amber and Tanner have your back.
Here is what is #trending.
The famous actor, Rip Torn, passed away yesterday. He lived to be 88. You might remember him playing roles in  "The Larry Sanders Show", "Men in Black", "Dodgeball", and Disney's "Hercules".
You might remember this legendary line…
---
If you love watching the show "Friends", you might want to binge it as fast as you can. Why? Because "Friends" is leaving Netflix.
You have ONE YEAR to binge watch "Friends" before it is placed on a new streaming service called HBO Max.
---
The lineup is OUT for Luke Bryan's11th Annual Farm Tour.
Check out this insane lineup:
---