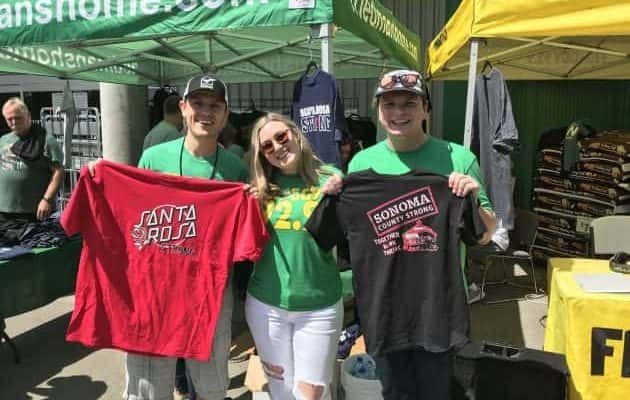 Thank you! Hundreds of shirts flew off the table at the Sonoma Strong Yard Sale.  Weeks of promotion on Froggy 92.9 and online lead to a constant stream of listeners all afternoon who wanted to do their part for Fire Recovery and get some pretty cool shirts!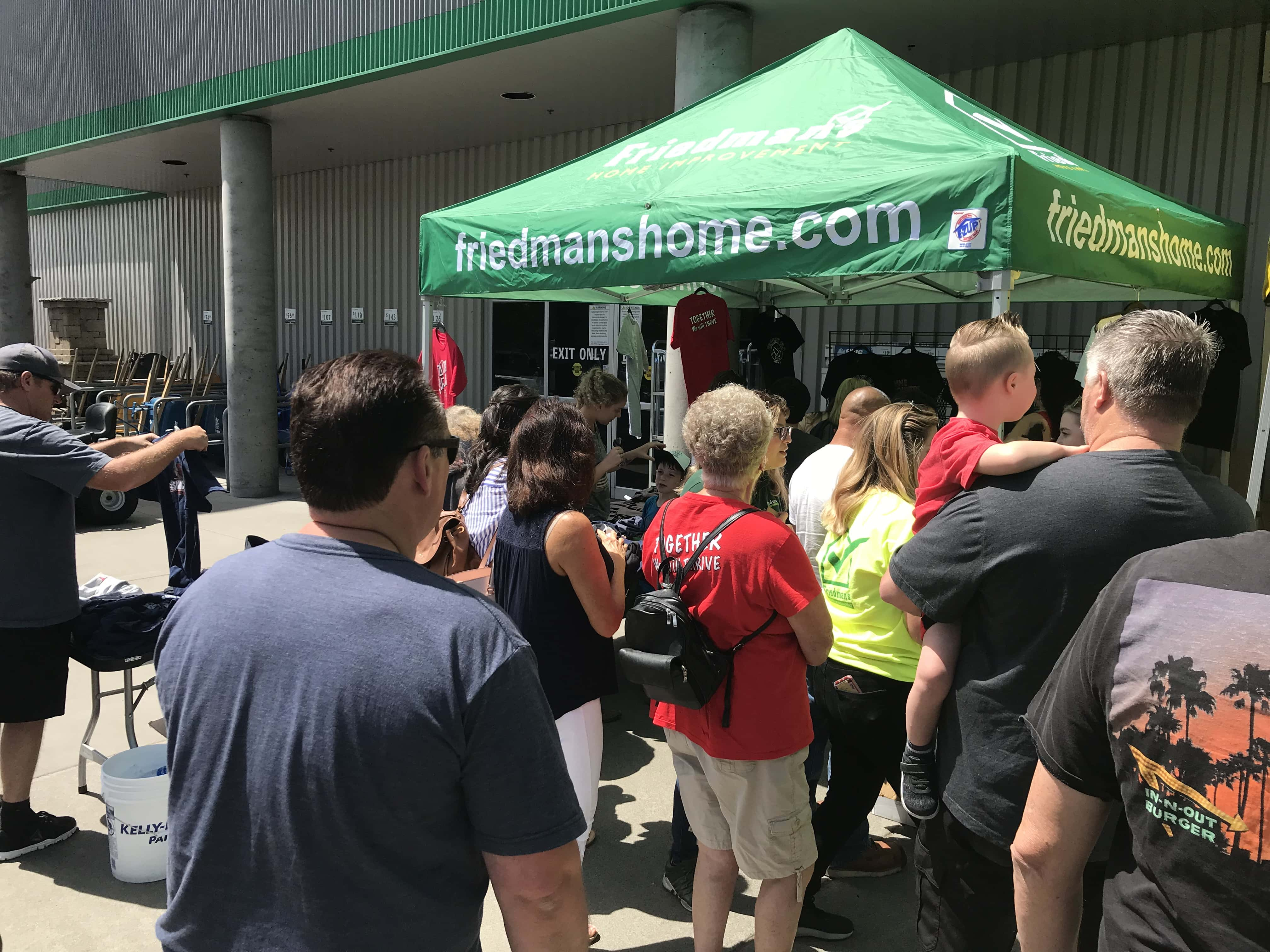 Amber & Tanner were grateful to be able to speak with survivors, and start to understand just what October 2017 means to Sonoma County's story moving forward.  Thank you to everyone who stopped by to share a story, we know it can be difficult to speak about.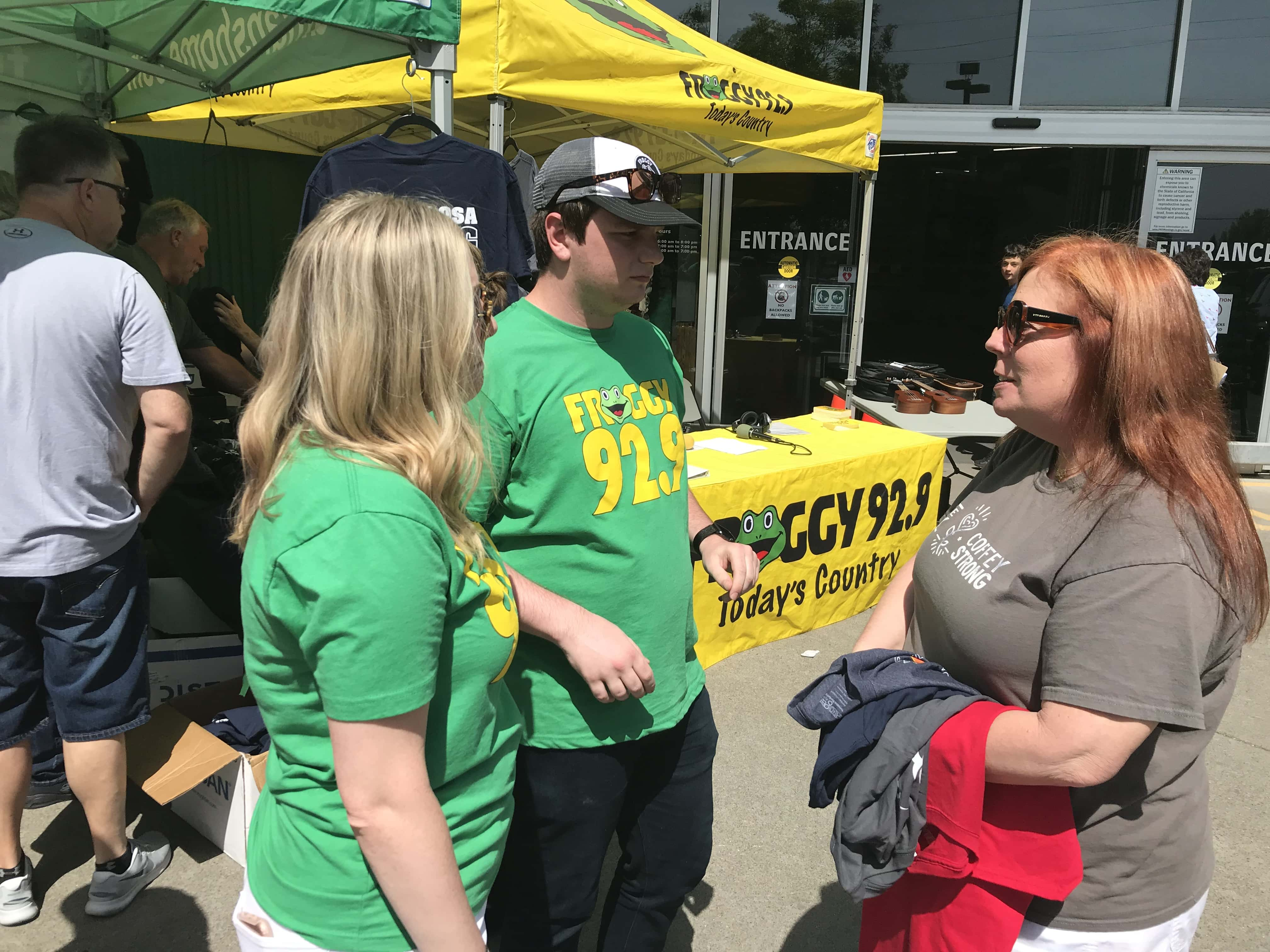 In just a few quick hours, you helped us turn boxes of shirts into $1607 for the Community Foundation Sonoma County Resilience Fund.  Thank you to Friedman's Home Improvement for their support to make the event happen.  And thank you to the Fletcher family of Kala Brand Music in Petaluma for a generous donation of instruments that everyone who purchased a shirt was entered to WIN!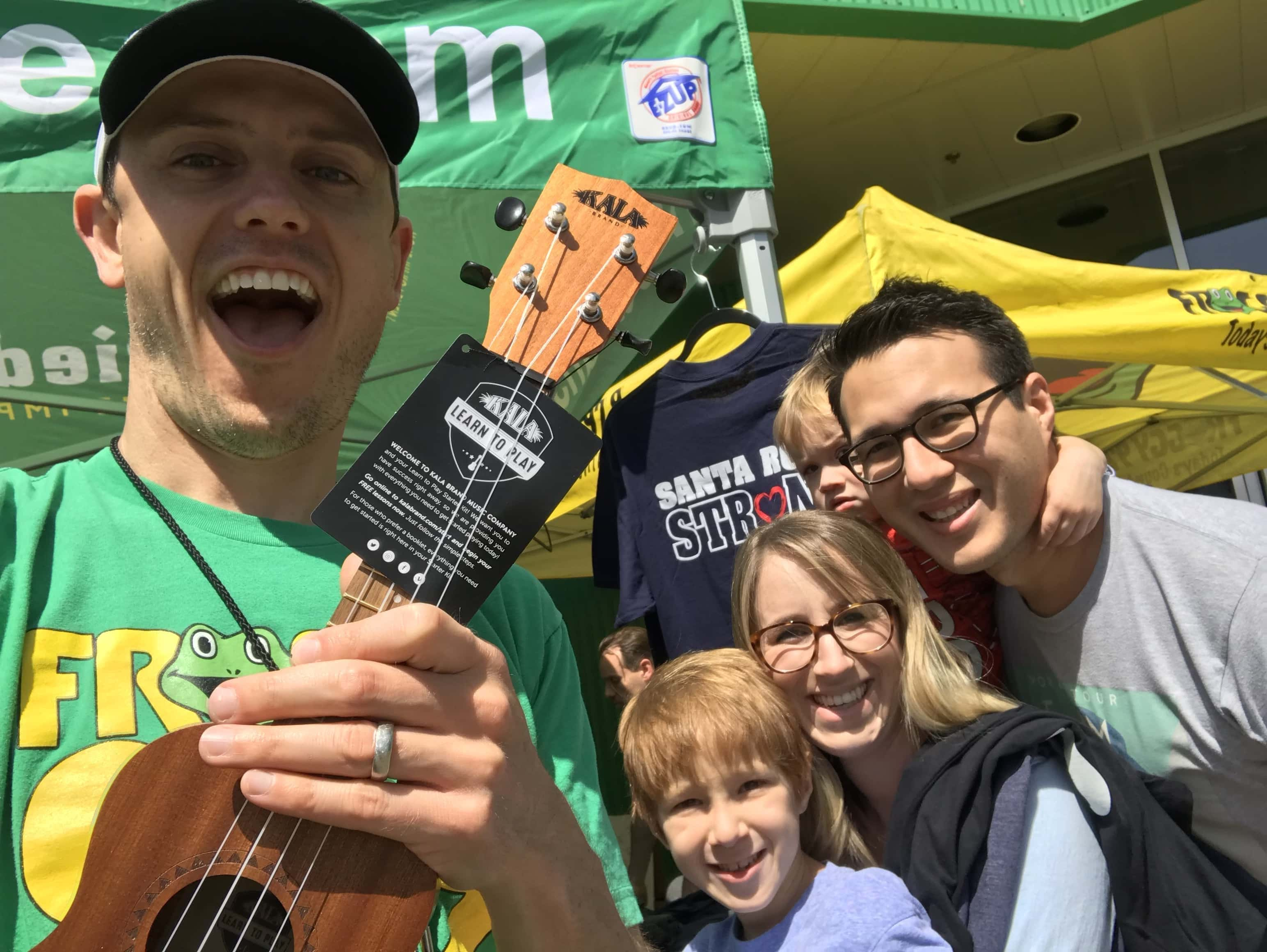 Finally THANK YOU again!  It was a great day for a great cause and we all did something good on a Saturday.  Your support fuels us to do even more for Sonoma County every time, love y'all!!