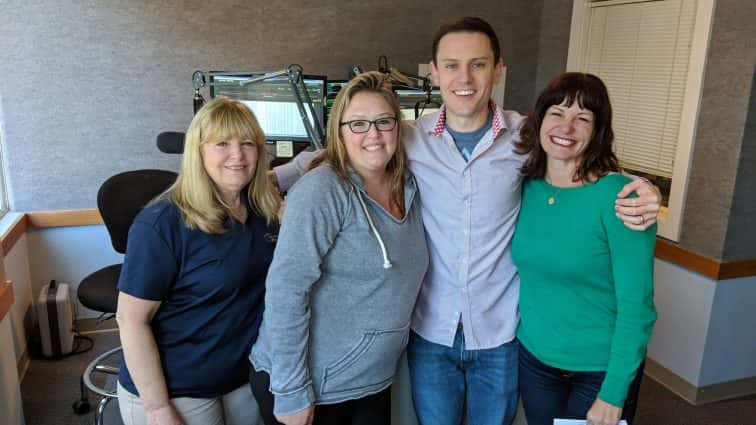 Deanna from Santa Rosa is facing many challenges in 2019.  That's why she was invited to the Froggy 92.9 studios on Farmers Lane as a finalist for the G&C Autobody/Crozat Family Foundation Car A Month program.  What happened next, might make you grab a tissue 😉  Take a listen:
Congratulations Deanna we are SO HAPPY for you!!  It's a blessing to be able to help y'all, and we thank G & C Autobody and the Crozat Family Foundation for great partnership in this program.
If YOU know someone who needs reliable transportation, nominate them RIGHT HERE on the Crozat Family Foundation's website.  Yes, you can nominate yourself.  Keep listening to Froggy as we give away another car in March 2019!