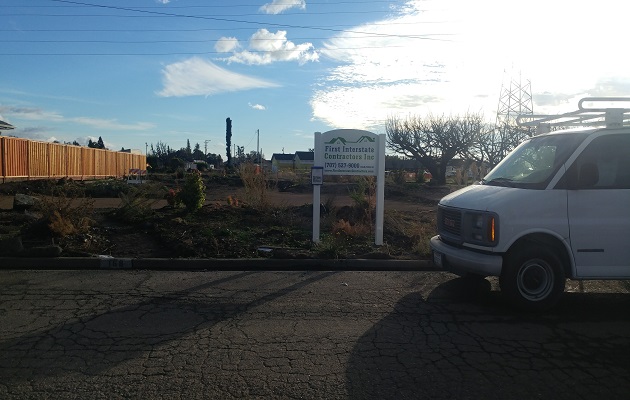 SOME "THINGS" WHEN I LIVED THERE #1
I was a Mark West Tiger, A Santa Rosa Junior High School Cougar and a Piner High School Prospector.
Built my first model in my bedroom.
Saw man land on the moon from the living room TV.
Had my first make-out session in the backyard.
Drove first car down the road in front of the house.
Got my first ticket and had to show it to my Dad in his office.
Saw my best friend leave on his motorcycle. He was killed on it a week later.
Announced girlfriend's pregnancy in kitchen.
Was married in the backyard.
These are just some of the things…just some of my memories of my childhood home in Larkfield. Our house was new when we moved in, so it only housed our family. It was a Taylor house from the day it went up in 1964 to the day we lost it – October 9, 2017.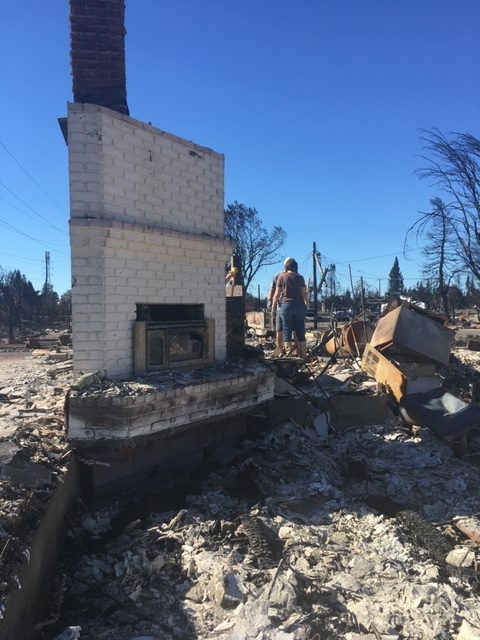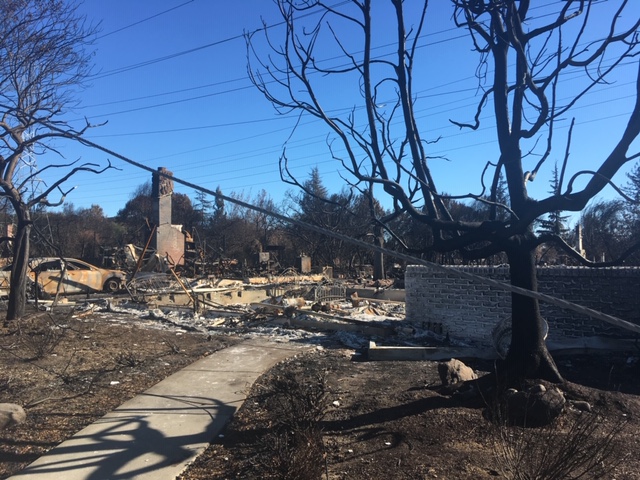 Throughout my journey…my family's journey of rebuilding our house, I will share some of these "things" with you as I remember the house that once stood.  But I will look forward too.
Today we celebrate the sign. So many people have said "Wait til you get the sign on your lot! You'll feel so much better!" I didn't believe them…until we drove up and saw the "First Interstate Contractors" sign on my lot. Now, I get it.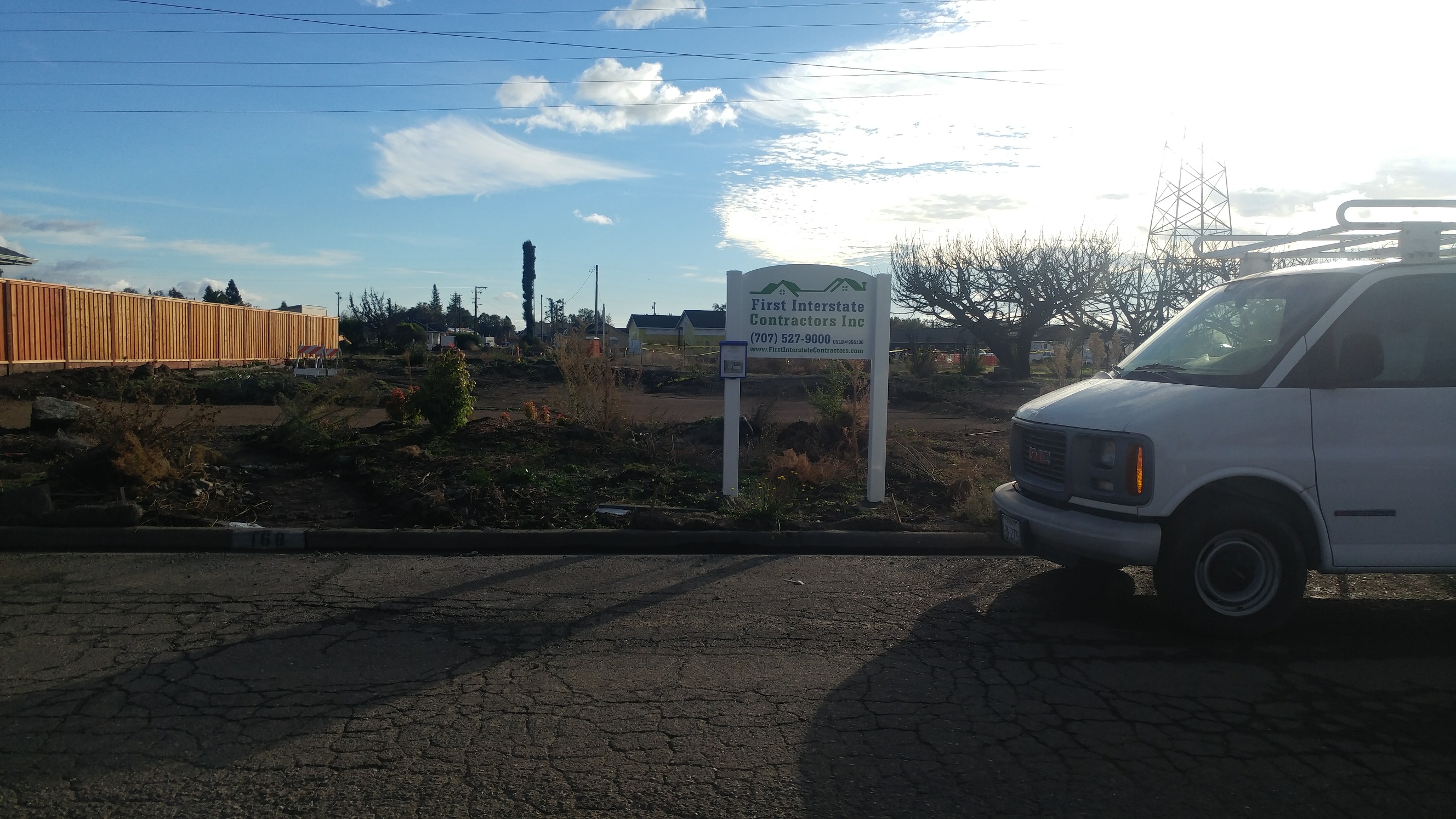 I met with the team at First Interstate Contractors. They were willing to move quick, make things easy and "Do it Right the First Time"
So, please watch this space. You will follow the rebuild of my family's home…from the "Golden Shovel to the Golden Key"
If you'd like to start your rebuild journey with First Interstate contractors – click here.  Or call 707-527-9000
Hear more about First Interstate Contractors here: