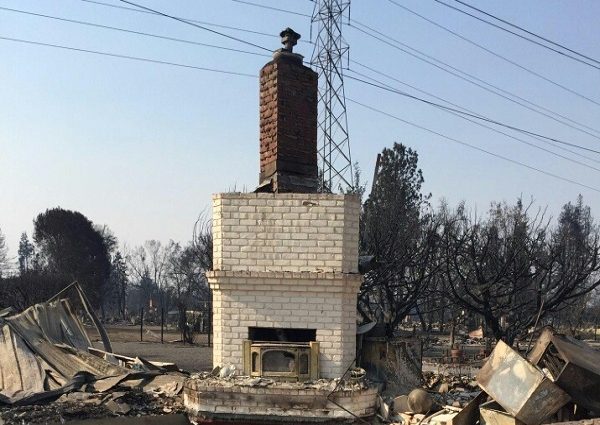 We aired this poem again this morning on Froggy, if you missed it, here it is…
Rob's family had a lovely house in Larkfield. They were the original owners. In fact, his dad painted the inside of the house before they moved in. Rob grew up in that house and moved out and his mother continued to live in it until October 8th, 2017 when the Tubbs fire overcame it. Rob's mother miraculously got out safely.
This is the poem that Rob has written to say goodbye to his home.