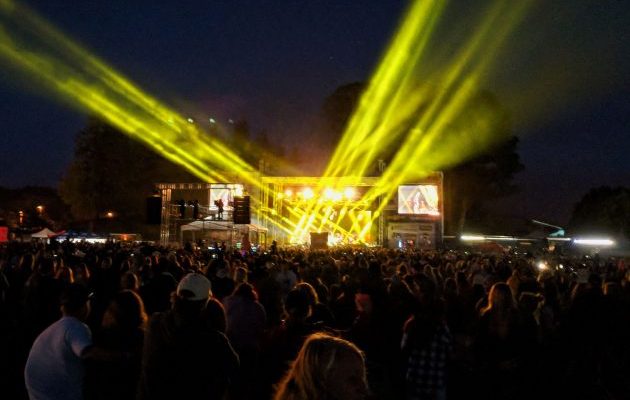 Every year we say it was the biggest.  That there's no way it could be topped.  And then we do it again.  And YOU show up and bring MORE FRIENDS.  Country Summer 2018 WAS the biggest ever.  If you missed it or just want to relive the magic…
Check out Rob & Joss hanging with Toby Keith and Guy Fieri RIGHT HERE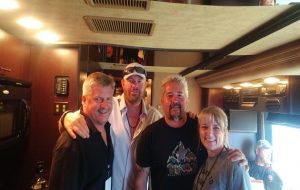 And Dano was workin' his radiodano Snapchat all weekend!  Take a peek at what he saw, from backstage to Country Club interviews to the Pit!
Friday:
Saturday:
Sunday:
And YES, we know you want to know about Country Summer 2019-  we can definitely confirm it's happening.  If you want to be the first to know about when tickets will be available AND enter to win a 3 day pass, join the Country Summer Text Club.  Text CS2019 to 484848.
Look how GOOD y'all look.  Thanks again for being there!!