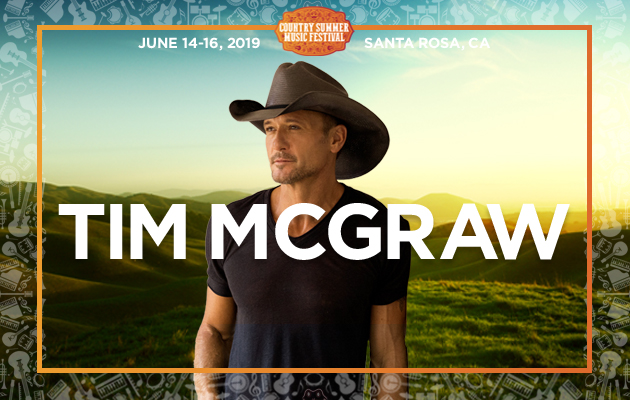 Here….we…go…again y'all!  COUNTRY SUMMER IS BACK and it's HUGE!
Friday June 14, Saturday June 15 and Sunday June 16 2019 at the Sonoma County Fairgrounds.
TIM McGRAW is your first headliner, with more to be announced in 2019!
Three Day Passes are on sale now at CountrySummer.com and at the Fairgrounds Box Office.
Check the posts below for the latest on Country Summer 2019: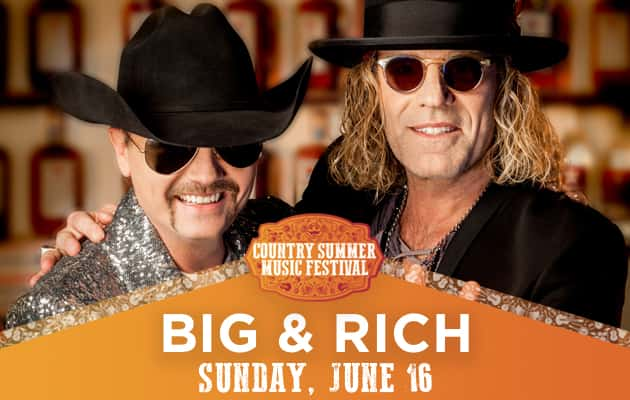 Big and Rich are coming to Country Summer on Sunday, June 16th! They join headliners Old Dominion as well as Devin Dawson. Tickets on sale now HERE