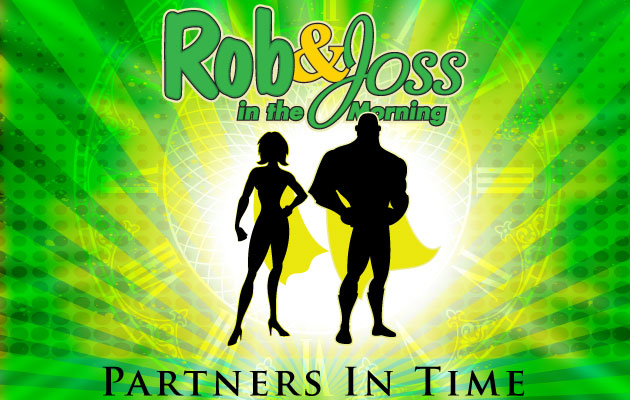 How do you rebuild Sonoma County? You do it together. How do you help your neighbors? Through hands on community involvement. That's what Parters in Time is all about. You don't need to donate. We don't want your money. We are looking for something far more valuable…your time.
We  are joining together with groups of Froggy listeners (you know, people like you!) to work with great organizations around Sonoma County to do some awesome things!
Next we are teaming up with the Sonoma County Regional Parks! Sign up below and we will contact you with the date, time and location!
Thank you to get these great local businesses for their support of Partners In Time:


Here's A Look At Past Partners In Time Events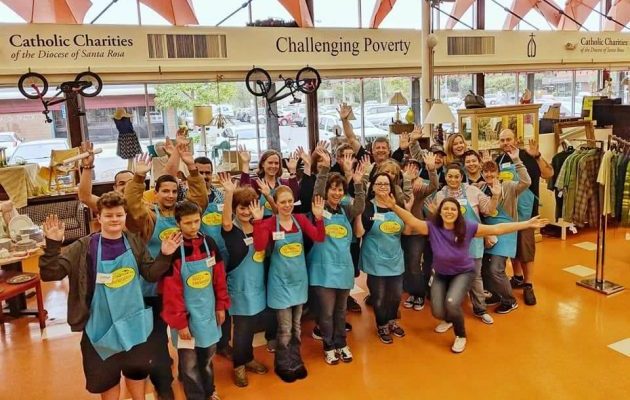 Rob & Joss kicked off their new program, Partners In Time, at the Restyle Marketplace for Catholic Charities.  Dozens of YOU showed up to donate time to such a fabulous organization.  You did good in the community,
Last time we bagged 10,000 Bags of Apples for the Redwood Empire Foodbank! WHAT? It's True! Check out the video to see how much fun we had!