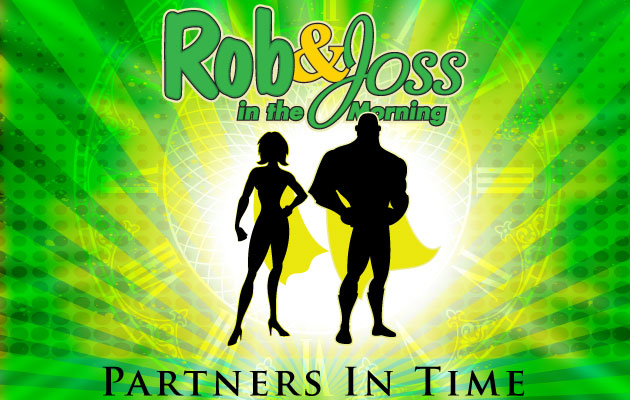 How do you rebuild Sonoma County? You do it together. How do you help your neighbors? Through hands on community involvement. That's what Parters in Time is all about. You don't need to donate. We don't want your money. We are looking for something far more valuable…your time.
We  are joining together with groups of Froggy listeners (you know, people like you!) to work with great organizations around Sonoma County to do some awesome things!
THE NEXT EVENT IS AUGUST 25TH FROM 10AM TO NOON!
We're teaming up with Catholic Charities to help get their Family Support Center ready for Back to School! There will be a range of activities for varying abilities. Mulch spreading, clean up, possibly painting and FUN WITH SIDEWALK CHALK!
Lunch will be provided by Mountain Mike's Pizza!
This family support center site is where the new Caritas Village is proposed for. Which will help Sonoma County get to functional zero and end the cycle of homelessness.
The Family Support Center is at 465 A street, Santa Rosa
Sign Up Below to Join  Us!
Special Thanks to Our Partners in Time Sponsors!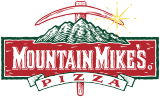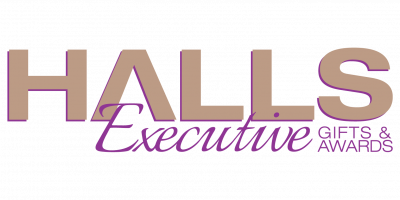 Park Clean Up at Spring Lake!
Bagging Apples (10,000 Pounds!) for the Redwood Empire Foodbank!
Volunteering for Catholic Charities at the Restyle Marketplace!