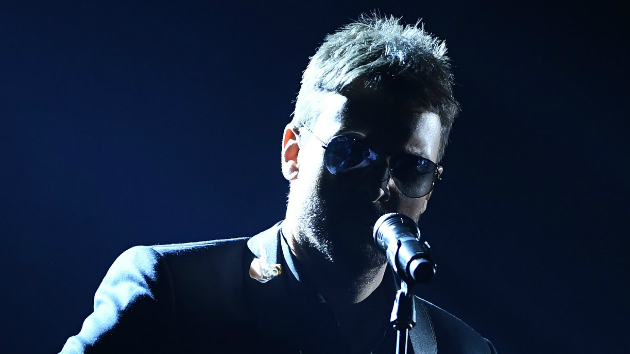 ABC/Image Group LA
ABC/Image Group LA The video for Eric Church's new single, "Desperate Man," will debut early Monday morning on Amazon Music at 3:01 a.m. ET.
The "cinematic and high-flying video" co-stars Eric's collaborator, Texas singer/songwriter Ray Wylie Hubbard, and finds Eric on a "mission to fight for what's right."
The full Desperate Man album won't arrive until October 5, but Eric says he knows the kind of suspense his fans are experiencing.
"Excitement for new music from my favorite artists is a feeling I can remember from my formative years," the North Carolina native reflects. "The unknown and the possibilities of the anticipation are one of the true joys of music."
"Well, even though how we discover songs from our favorite performers may have evolved," he adds, "the feeling remains the same."
Eric's new "Desperate Man" video will be exclusive to Amazon Music for its first 48 hours, before becoming available on other platforms. You can check out a short tease on Amazon now.
Copyright © 2018, ABC Radio. All rights reserved.