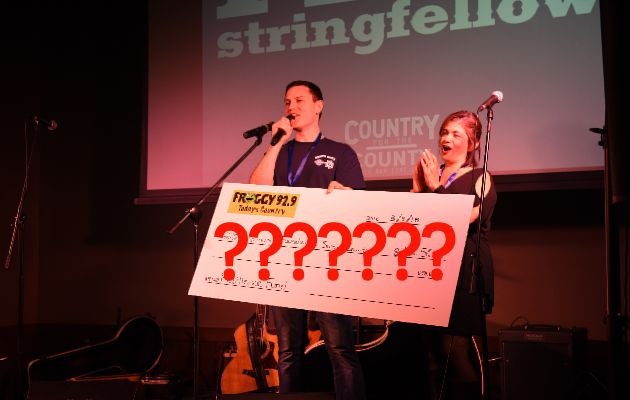 We work in radio, so it's pretty hard to leave us speechless.  WOW.  Wow to our artists.  Wow to our sponsors. WOW to YOU for packing the house at an incredible night for the most important cause in Sonoma County right now, fire relief.
We are proud to say, together, the total was for the Community Foundation Sonoma County was….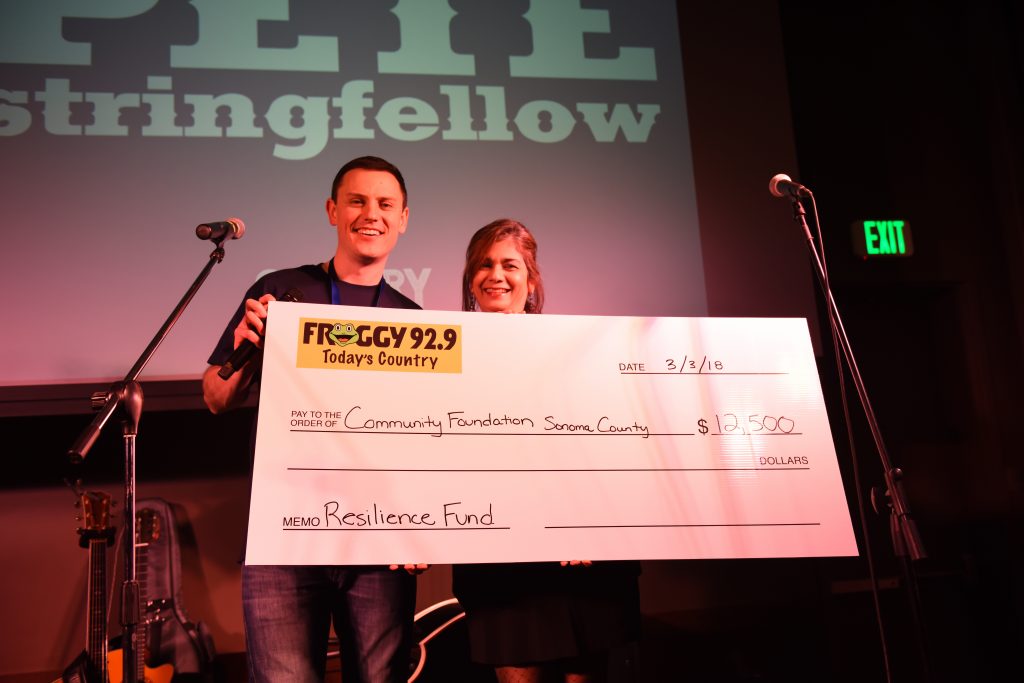 $12,500!!!!
Dano was Snapchatting all night, here's what happened.
And thank you once again to every single person below, artists and sponsors.  Look up these artists, they play shows around here and have albums you can hear on any streaming service.  Remember these sponsors.  They said YES when we asked if they would help fire victims.
Also, this happened:

Pete Stringfellow, McKenna Faith, Ryan Scripps, The Scotty Mac Band and Lindsay Bruce.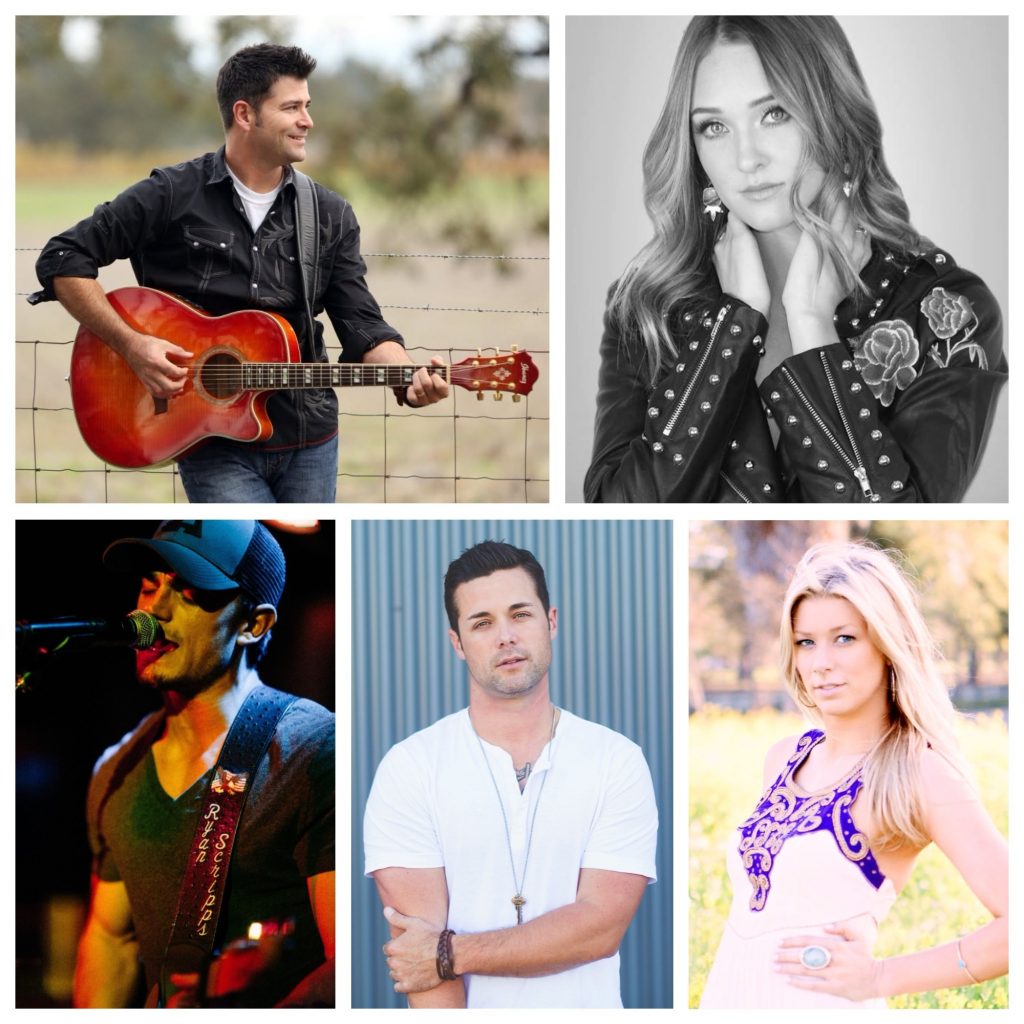 Net proceeds from the event will benefit Community Foundation Sonoma County's Resilience Fund, which benefits fire victims.
It's going to be a special night, hope you're there!  Thank you to our incredible sponsors for making this event happen: