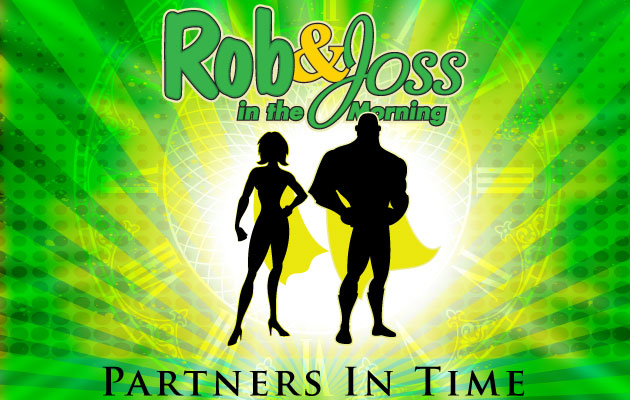 How do you rebuild Sonoma County? You do it together. How do you help your neighbors? Through hands on community involvement. That's what Parters in Time is all about. You don't need to donate. We don't want your money. We are looking for something far more valuable…your time.
We are going to volunteer with different organizations around Sonoma County and we'd love you to join us.
Thank you to everyone who volunteered at "Restyle Marketplace" for Catholic Charities! It was an AMAZING morning! Here's some pics!
The NEXT Partners in Time Event will be at the Redwood Empire Foodbank from 9 til 11 on April 14th! Sign up below!