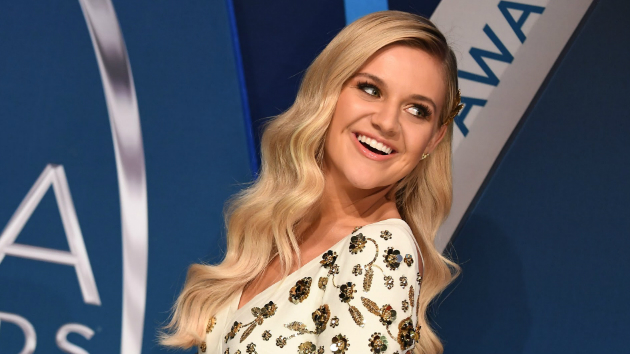 ABC/Image Group LA Just as Kelsea Ballerini's "Legends" is making a place for itself in country's top five, the newly-married Mrs. Morgan Evans is also gearing up for her headlining tour in support her second album, Unapologetically. Meanwhile, the singer is learning a lot about her fans, based on the feedback they're giving her on the album.
"The favorites that I've gathered so far are the sass bomb called 'Get over Yourself'…[and] my favorite, which is called 'In Between' seems to be resonating really well," Kelsea tells ABC Radio. "And then, a song called 'Miss Me More,' which is another sassy one. So they seem to like the sassy ones."
The Knoxville, Tennessee native reveals she's planning something a little different for the Unapologetically Tour.
"You know, this album is a concept album," she explains. "It's a story, and I think I'm gonna play it like a story. I think I'm gonna play the record in order and really tell the story of how I wrote it."
The Unapologetically Tour kicks off February 8 in Birmingham, Alabama, with "You Broke Up with Me" hitmaker Walker Hayes opening. This summer, Kelsea heads out on the Graffiti U World Tour with Keith Urban.
Copyright © 2018, ABC Radio. All rights reserved.