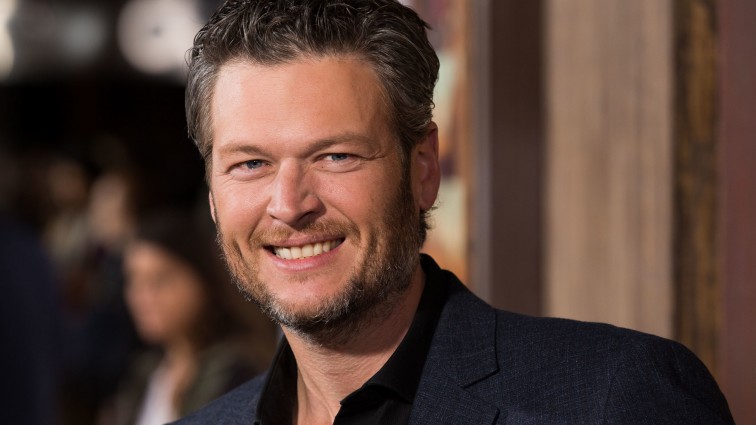 Blake has some hardcore fans for sure.  When they open their umbrella in the rain, they wish BLAKE was on it.  Thank God for Amazon!!  Check below for some truly weird Shelton Stuff: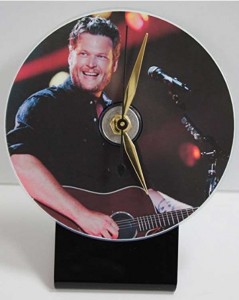 Hey look! It's Blake o'clock!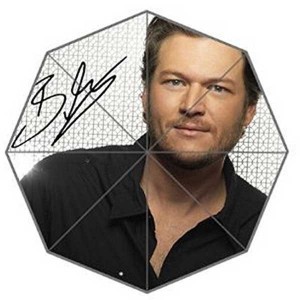 To get ya through those dreary days.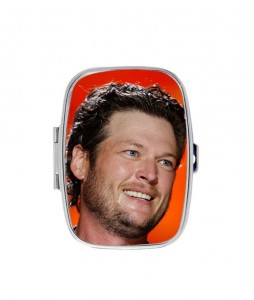 Why? Because why not?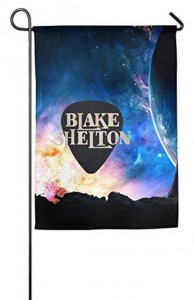 Looks more like a lawn flag to us…also since when was Blake on another planet??
(You've got options)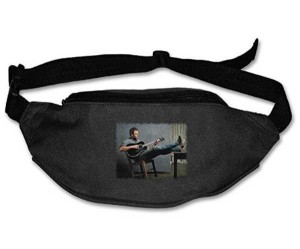 To carry all your Blake Shelton stuff, duh.