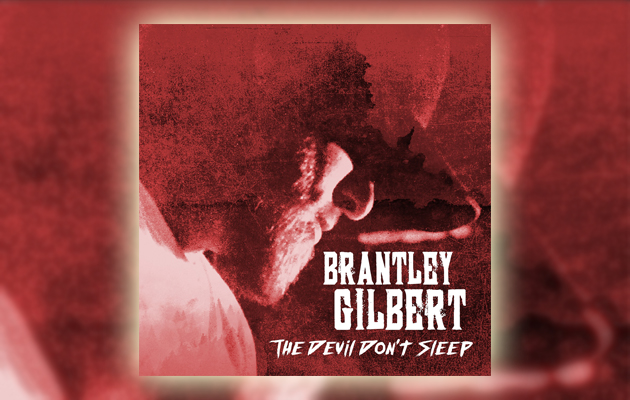 After three long years, Brantley Gilbert finally dropped his album The Devil Don't Sleep. For fans who've been waiting for new songs, this album features 16 new songs, plus 10 additional tracks if you pick up the Deluxe edition. That's 26 songs in total, and includes some of his most personal work.
"Life isn't just chapters," he explains. "What happens before influences what happens next. Not always the way you'd expect. Sometimes you don't even see it 'til later. But with these CDs, I feel like it's the story and then more of the story. You know, depending on how deep you want to go, it's a way to understand the journey to 'The Devil Don't Sleep.'"
Though the title may suggest otherwise, Gilbert believes this is most positive album he's released to date. Listen here:
It's available in stores and streaming everywhere now.
Take a listen to his latest single here: